Reno Pedestrian Accident Attorneys
Millions Recovered for Clients Since 1998
Pedestrians suffer some of the worst crash-related injuries seen in any type of car accident. Unprotected human beings simply aren't built to survive collisions with 4,000-pound vehicles. If you are injured as a pedestrian or a bicyclist, your auto insurance policy may not cover you. Although your injuries are catastrophic and treatment will be extremely expensive, you typically will not have underinsured motorist coverage available, either. You'll need a Reno pedestrian accident lawyer in your corner.
The pedestrian injury lawyers at Viloria, Oliphant, Oster & Aman L.L.P. represent pedestrians and cyclists who have been hurt by negligent drivers. We have recovered millions for our clients because we thoroughly prepare cases for trial, utilizing a wide array of resources and tools to fight for maximum compensation.
Call

(775) 227-2280

to discuss your case in a free case consultation with our pedestrian accident lawyers in Reno.
Who Is at Fault for a Pedestrian Accident?
While it is not technically true that "pedestrians always have the right-of-way," motorists are responsible for doing everything they can to avoid hitting individuals on foot. This is because a pedestrian is no match for a large, heavy, fast-moving vehicle; while motorists in a car are protected by doors, glass, seatbelts, and airbags, pedestrians are completely unprotected and, therefore, highly susceptible to catastrophic or fatal injuries in the event of a collision.
That being said, pedestrians are required to also obey all laws and rules of the road. Wherever possible, pedestrians should avoid crossing streets outside of intersections and should always obey all traffic control devices, such as "do not walk" signals/signs, crossing guards, etc. Pedestrians should also cross in crosswalks whenever possible and refrain from walking along highways and other areas where they are not permitted, except in emergencies.
Unfortunately, most pedestrian accidents are the result of a motorist's negligence. Examples of this include:
Texting and driving
Eating or drinking while driving
Driving under the influence of alcohol/drugs
Speeding
Running red lights/stop signs
Driving while fatigued
Failing to yield the right-of-way
Driving in designated crosswalks/bike lanes
Opening car doors into pedestrians'/bicyclists' paths
Aggressive driving
If you were injured or if your loved one was killed in a pedestrian accident caused by a careless, reckless, or negligent motorist, reach out to our Reno pedestrian injury lawyers at Viloria, Oliphant, Oster & Aman L.L.P. to learn how we can help.
Why Experience Matters in a Pedestrian Accident Claim
At Viloria, Oliphant, Oster & Aman L.L.P., we look to all potential sources of insurance coverage to help compensate you for the costs associated with your injuries. Sometimes this means using other types of insurance coverage. For instance, if you are hit by a reckless driver as you are standing on the sidewalk in front of your house, you may possibly be able to use your homeowner's policy.
Every situation is unique, however, and we will thoroughly investigate your specific options for recovering the money you need. Because our lawyers have more than 100 years of combined trial experience, we can discover every possible avenue of compensation available to you.
Investing in Your Case; Investing in Your Future.
Our pedestrian accident attorneys in Reno have access to accident reconstruction experts, medical specialists, economic experts, and many other professionals to investigate and develop claims. Our vast investigative resources, in addition to our skill and experience, allow us to address the most severe and complex injury cases in Nevada.
Our ultimate goal is to maximize the compensation you receive. That's why we keep our firm size small and our caseload limited—we can focus on your case more effectively. Our pedestrian injury attorneys, many of whom are AV® Preeminent Rated and have been honored by the National Trial Lawyers, have won millions for our clients because we provide each and every case with the resources it needs to succeed.
Allowing You to Keep as Much as Possible
In some cases, our law firm works with medical providers to pursue a lien compromise or a reduction in charges for our clients. For instance, if you owe the hospital $30,000 for treatment and we recover $50,000 for you in a personal injury settlement, we will make every effort to get the hospital to compromise and reduce the amount of reimbursement. This puts more money back in your pocket.
What Can You Do to Stay Safe as a Pedestrian?
The statistics can be harrowing, and the prospect of being injured as a pedestrian can be frightening to say the least. However, the potential risk of being involved in a pedestrian accident should not be enough to keep you from walking, jogging, or running as you please. It should, however, inspire you to take the necessary safety precautions and protect yourself from any future injuries or accidents.
Fortunately, there are steps pedestrians can take to improve their safety:
Cross the street only at designated intersections or crosswalks. Never attempt to cross in the middle of the road or from between parked vehicles where you are not expected to enter the road.
Make sure you are visible to traffic at all times, even during the nighttime hours. Increasing your visibility is as easy as wearing bright or reflective clothing and walking in conspicuous areas.
Walk on a sidewalk when possible. If no sidewalk is available, walk on the shoulder of the road and face traffic.
The risk of being involved in a pedestrian accident should not be enough to keep you from walking, jogging or running. It should, however, show that taking the necessary safety steps is a must.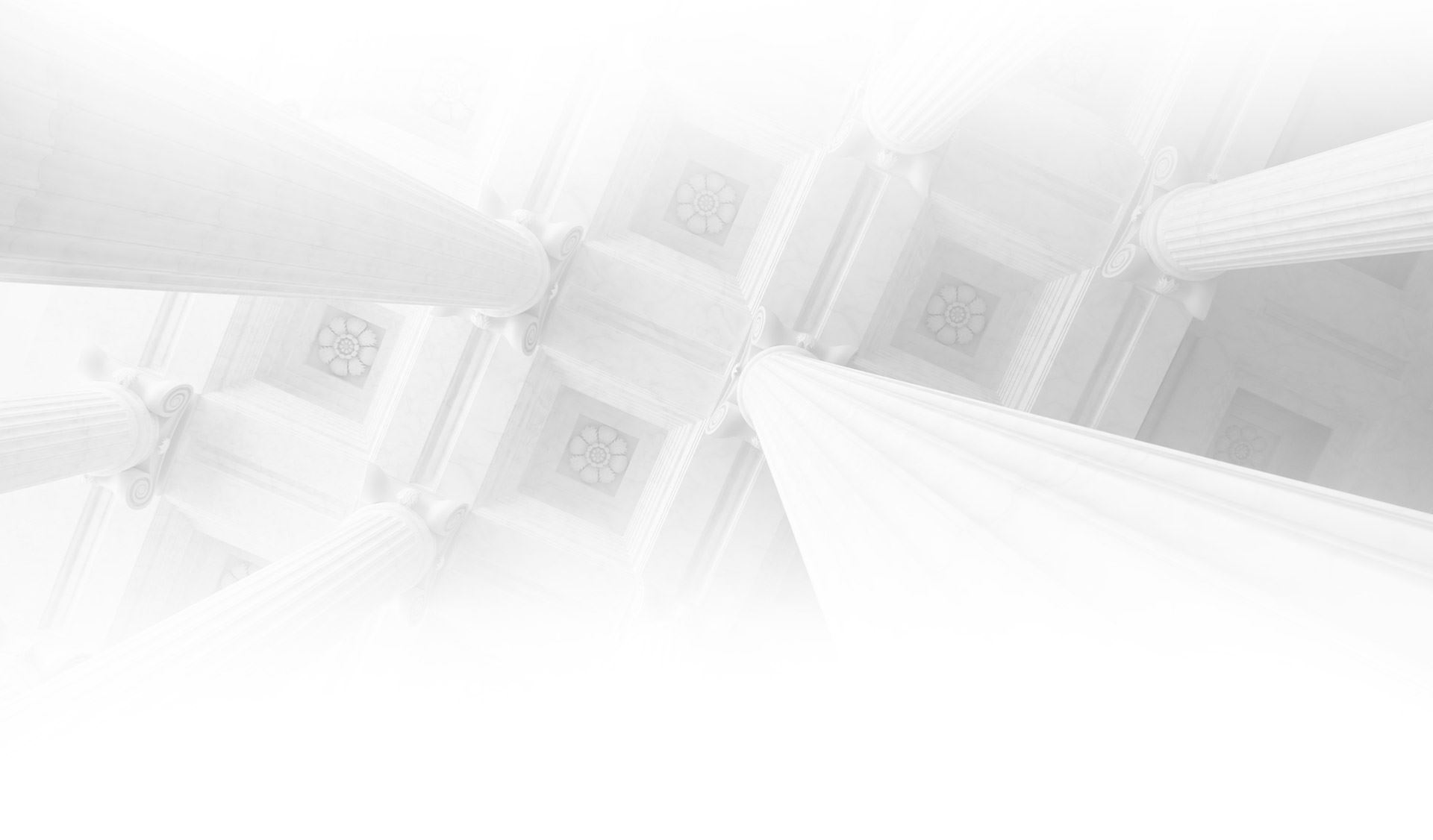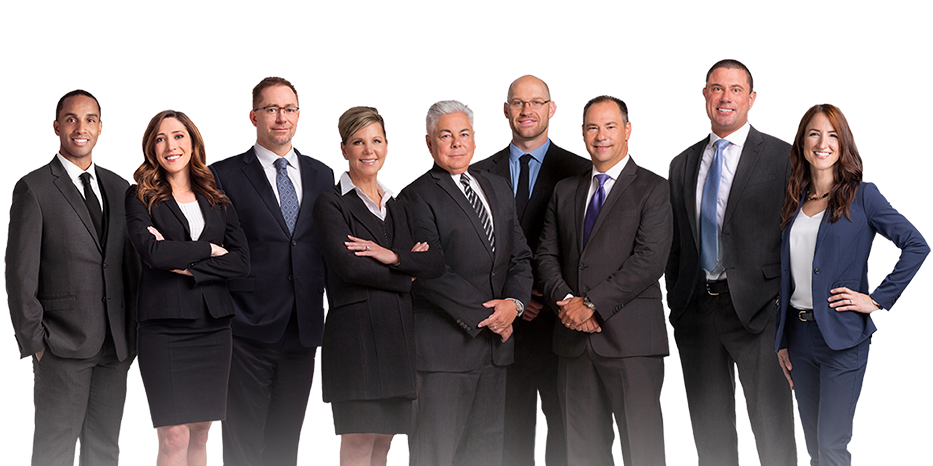 Meet the Team Dedicated to You
At Viloria, Oliphant, Oster & Aman, L.L.P., our attorneys offer the support and resources of a large firm, but with the focused attention and care of small firm.
Hear From Our Past Clients
Client Success Stories
"I couldn't be more grateful for the help and care I received from this firm. I would highly recommend them to anyone looking for help for personal injury!"

Kalynn DeBates

"He truly cared about me and my family and at a time when most people think fathers can't get custody, he helped me do just that. If you want an attorney who cares about you and your family then hire Ray Oster."

Christian Olson

"She made sure that I understood the process and what it entailed and communicated with me every step of the way. Dealing with a family member's estate is stressful and potentially complicated, and Stephanie relieved a significant portion of that stre"

Sandra C.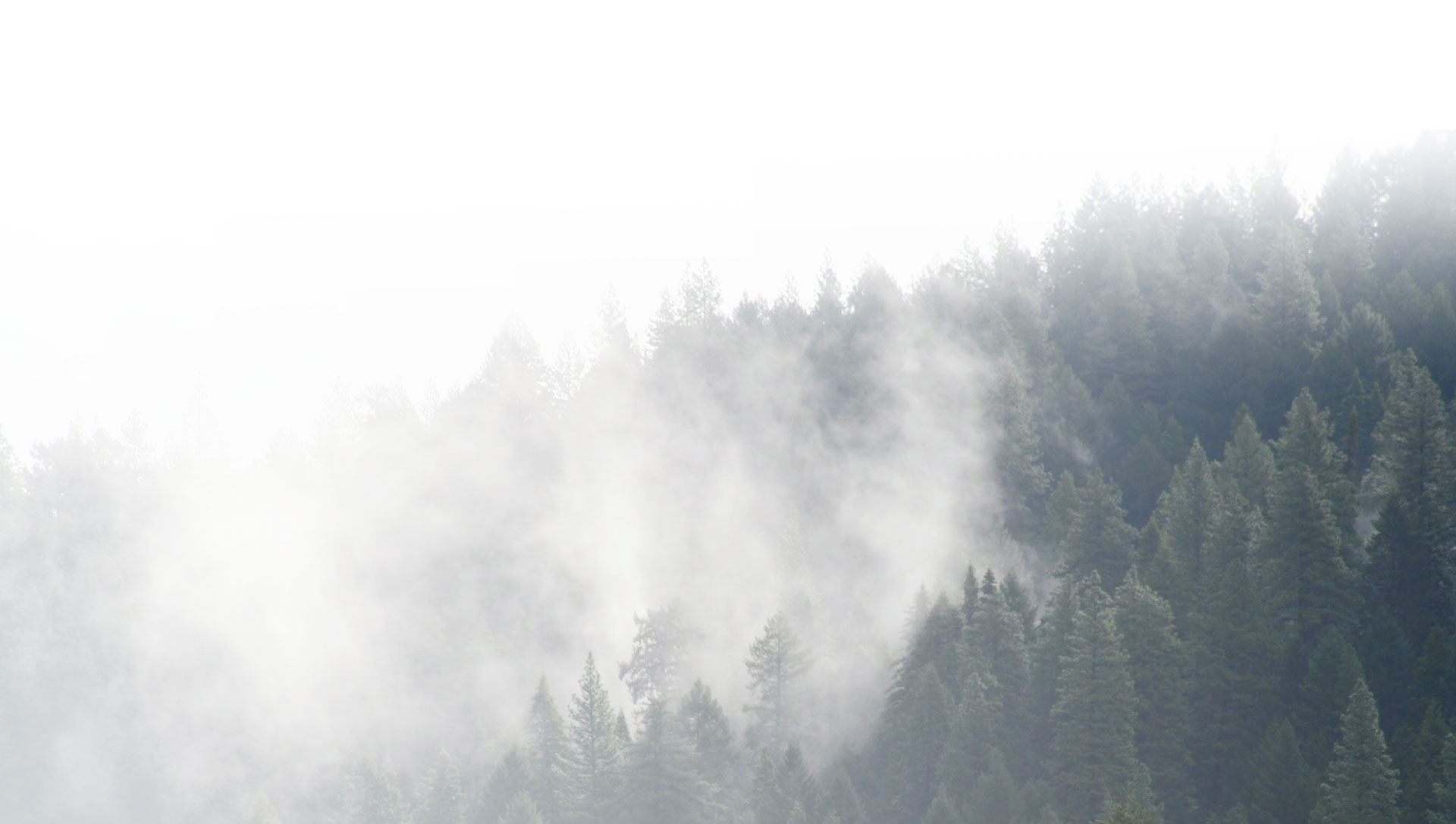 What Sets Our Firm Apart
Our Strategy

We're true trial lawyers. We prepare every case as if it's going to trial. This ensures we're ready for the unexpected.

Our Resources

When your case is bigger than you, you need a firm with the resources to support and guide you through it.

Our Availability

When you call, we answer. It's that simple. We understand that the key to results is constant communication.

Our Experience

You need an attorney who hasn't just learned about the law, but someone who practices it day in and day out.
Get in Touch With Our Office Today We Want to Hear Your Story