Reno Truck Accident Attorneys
Staunchly Representing Victims of Preventable Truck Collisions
A large number of the collisions that occur between semi-trucks and passenger vehicles result from preventable human error. Unfortunately, when massive 80,000-pound trucks collide with cars that are less than one-tenth of their weight, the result is often life-altering catastrophic injury or fatality. When these accidents are caused by negligence—either on the part of a truck driver, a truck company, or another entity—victims have a legal right to seek compensation for damages.
If you or a loved one has been injured in a truck accident in Nevada, contact Viloria, Oliphant, Oster & Aman L.L.P. to request a free case review. We skillfully handle all types of truck accident cases, including those involving intoxicated drivers, fatigued drivers, distracted drivers, maintenance failures, negligent hiring, and improperly loaded trailers. Backed by an impressive history of verdicts and settlements and more than a century of combined legal experience, you can count on our firm to deliver.
Request your free case evaluation today with one of our Reno truck accident lawyers by calling

(775) 227-2280

or by contacting us online.
Who Is Liable in Truck Accident Cases?
Truck accident claims are not like other types of motor vehicle cases. Personal injury and wrongful death cases involving large, commercial vehicle accidents are often incredibly complex due to a variety of factors, including the issue of liability.
In a typical car accident case, you can file a claim against the at-fault driver. This person is usually the sole liable party (or the sole entity against whom you bring a claim). However, in truck accident cases, the injured party typically files a claim against the trucking company, not the truck driver. This is because employers are generally responsible for the conduct of their employees under what are known as respondeat superior laws. Thus, the trucking company can be held legally liable for damages even when the truck driver was the one who acted negligently and caused the accident.
However, in some circumstances, the trucking company may not be liable. This could be the case when the truck driver was violating company policy, such as by driving while under the influence of alcohol or drugs, or when another outside factor substantially contributed to the accident. An example might be a case in which a defective truck tire blows out on the highway, causing the truck driver to lose control of the vehicle and slam into your car. In such a case, the manufacturer or distributor of the defective tire could be held partially or wholly liable for your damages.
Common Causes of Truck Accidents
Because liability in truck accident claims is so complex, it is critical to determine exactly how the accident occurred and what factors contributed to it. Pinpointing the cause of the accident allows our team to effectively bring a claim against the responsible person or party.
Some common causes of large semi-truck and other commercial vehicle accidents include:
Truck Driver Negligence: This includes actions such as eating, drinking, or texting while driving; other forms of distracted driving; negligently failing to follow traffic laws and/or the rules of the road; driving while fatigued or falling asleep at the wheel; insufficient vehicle maintenance (when this is the responsibility of the driver); and more
Truck Driver Misconduct: As opposed to negligence, misconduct implies a greater level of intent; examples include drunk driving/drugged driving; reckless driving, such as swerving in and out of lanes or excessive speeding; aggressive driving, such as cutting off other drivers or engaging in road rage behaviors; and more
Negligent Trucking Company Practices: Examples include negligent hiring or supervision, failing to conduct background checks on truck drivers, encouraging or not punishing truck drivers for violating federal hours-of-service regulations, and pushing unrealistic quotas and/or schedules or punishing truck drivers for failing to meet such requirements
Defective Trucks/Truck Parts: Defectively designed or manufactured trucks and truck parts contribute to these types of accidents every year; common defective truck parts include tires, braking systems, engine components, headlights and taillights, reflective strips, back-up signals, cargo doors, and more
Poor Weather Conditions: While no one can be held responsible for the weather, truck drivers have a responsibility to drive even more safely when conditions are bad, which might include such actions as reducing speeds, using daytime headlights, or waiting out particularly unsafe conditions, such as icy roads
Important Steps to Take After a Truck Accident
After any collision with an 18-wheeler, semi-truck, or other type of commercial vehicle, you should take the following steps:
Call the police and/or 911 to the scene of the accident. Ensure that you obtain a copy of the police report and keep track of all of your medical records.
Obtain medical care and follow your doctor's recommended course of treatment. It is critical that you do not delay in seeking medical attention. If there is a gap between the time of your accident and the time you seek treatment, the insurance company will argue that your injuries must have resulted from some other cause.
Contact an attorney before making any statement to other party's insurance company. The truck driver will have an attorney paid for by the trucking company's insurance provider. Because he or she already has a lawyer, you need an attorney on your side too.
Putting Powerful Resources & Experience on Your Side
Viloria, Oliphant, Oster & Aman L.L.P. works with a team of medical and other experts when handling truck accident cases involving catastrophic injuries, such as brain injuries and spinal cord injuries. Our Reno truck accident lawyers frequently partner with accident reconstruction experts, life care planners, vocational rehabilitation specialists, economists, liability specialists, and other professionals to develop each case. Our approach is to pursue the maximum possible verdict or settlement for our clients.
We have the legal knowledge and skill to zealously pursue maximum compensation for lost wages, medical care, rehabilitation, pain and suffering, and other damages. As a purposefully small firm, we focus our vast resources on a limited number of cases, pooling our insight, experience, and investigative skills into helping you get the financial resources you need.
Attorney Thomas E. Viloria is AV® Preeminent Rated by Martindale-Hubbell® for his legal ability and ethical standards. He has also been named one of the Top 100 Trial Lawyers by the National Trial Lawyers.
Contact Our Team Today
For stellar client service and experienced representation in any truck accident case in Northern Nevada, contact Viloria, Oliphant, Oster & Aman L.L.P. We handle personal injury cases on a contingency fee basis, so you pay nothing unless you win.
Call our office at

(775) 227-2280

for a free initial consultation.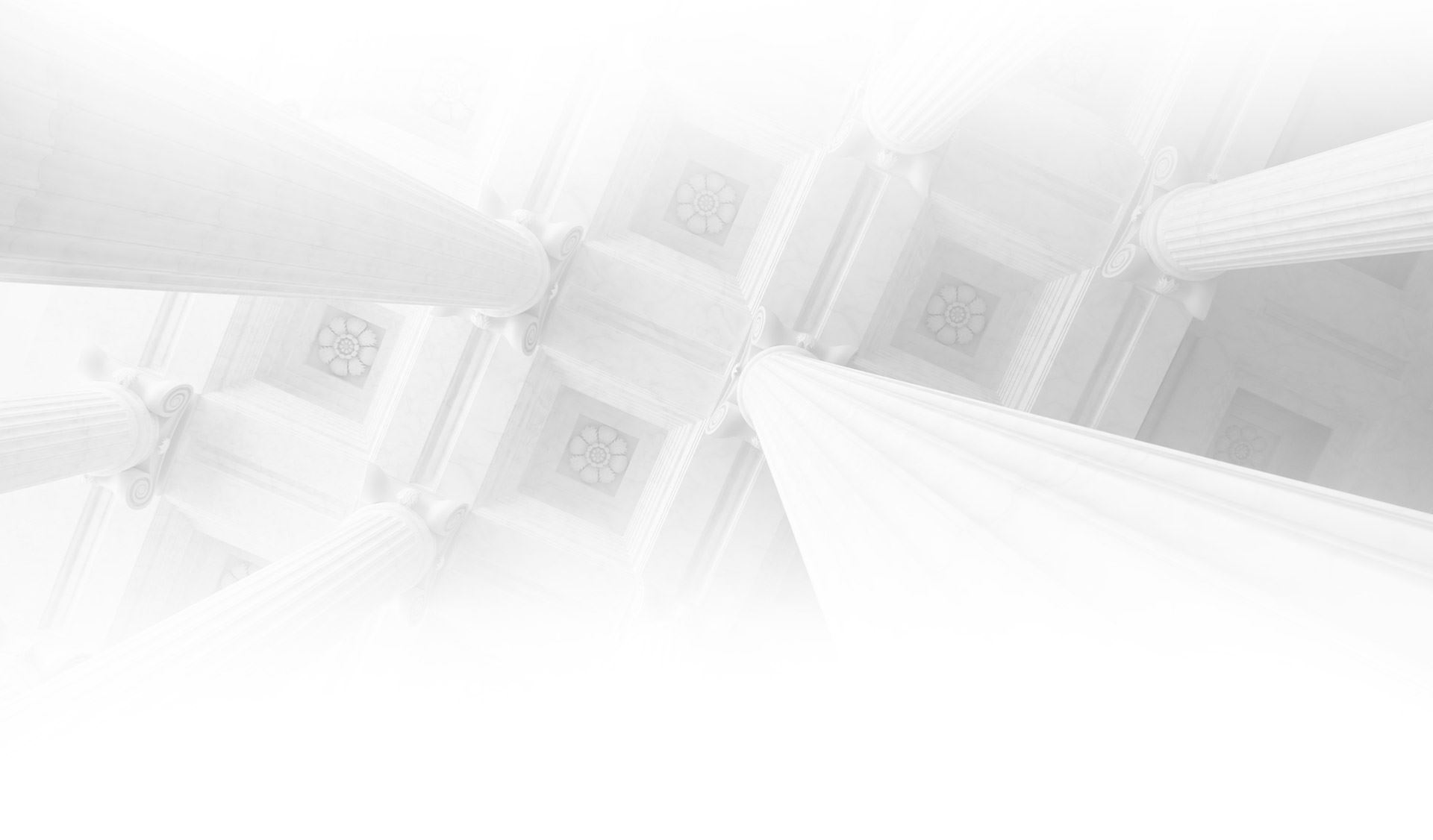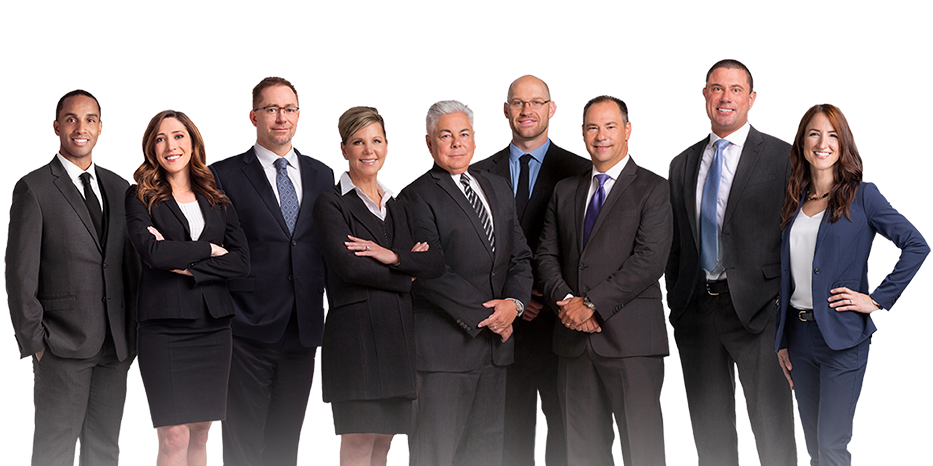 Meet the Team Dedicated to You
At Viloria, Oliphant, Oster & Aman, L.L.P., our attorneys offer the support and resources of a large firm, but with the focused attention and care of small firm.
Hear From Our Past Clients
Client Success Stories
"I couldn't be more grateful for the help and care I received from this firm. I would highly recommend them to anyone looking for help for personal injury!"

Kalynn DeBates

"He truly cared about me and my family and at a time when most people think fathers can't get custody, he helped me do just that. If you want an attorney who cares about you and your family then hire Ray Oster."

Christian Olson

"She made sure that I understood the process and what it entailed and communicated with me every step of the way. Dealing with a family member's estate is stressful and potentially complicated, and Stephanie relieved a significant portion of that stre"

Sandra C.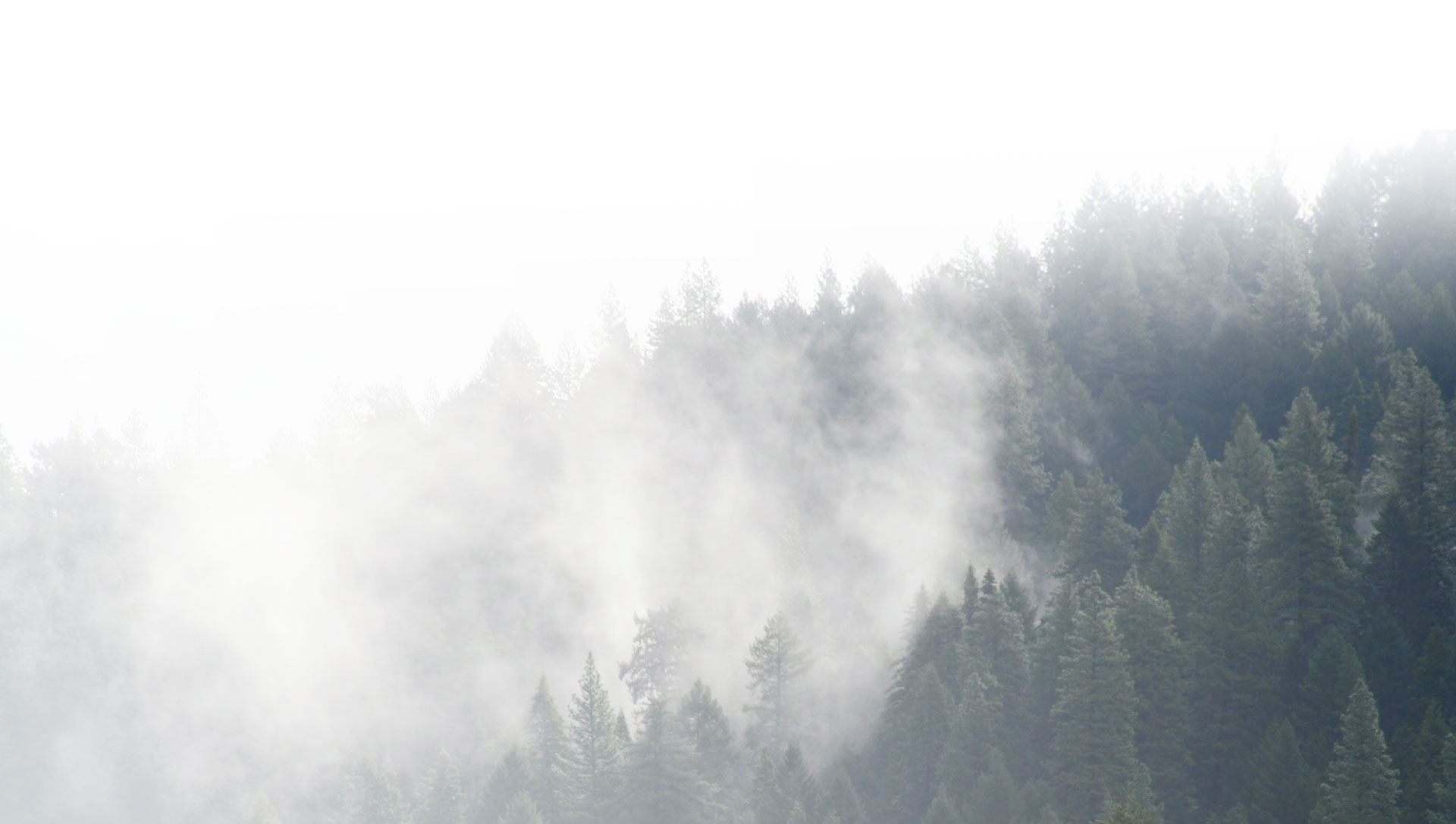 What Sets Our Firm Apart
Our Strategy

We're true trial lawyers. We prepare every case as if it's going to trial. This ensures we're ready for the unexpected.

Our Resources

When your case is bigger than you, you need a firm with the resources to support and guide you through it.

Our Availability

When you call, we answer. It's that simple. We understand that the key to results is constant communication.

Our Experience

You need an attorney who hasn't just learned about the law, but someone who practices it day in and day out.
Get in Touch With Our Office Today We Want to Hear Your Story