Reno Wrongful Death Lawyers
Compassionate Support for Nevada Families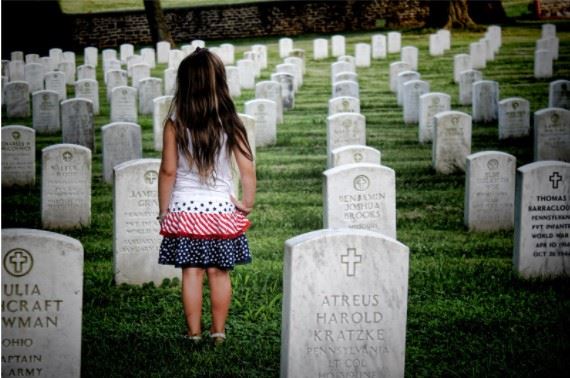 At Viloria, Oliphant, Oster & Aman L.L.P., we believe our success has much to do with the quality of the relationships we develop with clients. In situations where a family has lost a loved one due to the wrongdoing of another party, our Reno wrongful death attorneys are compassionate and diligent advocates on their behalf.
We understand that the stakes are high and emotions run deep in such sensitive and challenging cases. You can count on our wrongful death lawyers in Reno to pursue justice and fight tirelessly to hold the negligent party accountable. You can also rely on us to pursue maximum available compensation for your losses.
What Kind of Damages Are Awarded in a Wrongful Death Lawsuit?
"Damages" can come in the form of both monetary and non-monetary. The intention of a wrongful death suit is to compensate surviving family members for out-of-pocket expenses, as well as bring justice to the wrongdoer.
A wrongful death claim may compensate you for:
Funeral and burial expenses
Medical bills from any treatment the deceased underwent
Lost wages from the deceased
Loss of companionship, love, support, and guidance
We know that no amount of compensation can ever make up for your loss. However, a successful claim can provide you with the financial resources—and justice—you need to heal.
Get in touch with our legal team today to learn how we can help you and your family. Call

(775) 227-2280

or contact us online to request a free consultation.
Who Can File a Wrongful Death Claim in Nevada?
The state of Nevada defines "wrongful death" as any death that results from the negligent or wrongful conduct of another person or party. Essentially, if the decedent would have been otherwise eligible to file a personal injury claim had he or she survived, the surviving family members will almost assuredly have grounds to file a wrongful death claim. Often, wrongful death claims arise out of traumatic accidents and events, such as car crashes, motorcycle accidents, truck collisions, slip and falls, medical malpractice, pedestrian accidents, dog bites, and other situations.
State law also mandates who is permitted to bring a wrongful death claim in Nevada. These individuals include:
The personal representative of the decedent's estate
The decedent's surviving spouse, domestic partner, or child/children
The decedent's surviving parent(s) if no spouse, domestic partner, or children exist
Additionally, anyone who can prove that they were dependent on the decedent at the time of death may be eligible to file a wrongful death claim and seek damages. This might include stepchildren, siblings, or even non-related individuals who depended on the decedent for financial support for at least six months in every single calendar year.
Wrongful Death Claim FAQs
How Long Do You Have to File a Wrongful Death Claim in Nevada?
The statute of limitations, or time limit for filing your claim, is two years from the date of death. Failure to file a wrongful death claim within this two-year time period will nearly always result in the case being thrown out by the court. As a result, anyone who does not bring a wrongful death claim within the statute of limitations in Nevada will be unable to seek wrongful death damages.
How Long Does It Take to Settle a Wrongful Death Lawsuit?
This depends entirely on how complex your case is. If the responsible party is refusing to accept responsibility for your loved one's death, or if the insurance company is refusing to offer fair compensation, a wrongful death lawsuit can take several years to resolve.
For more straightforward claims, your case may be resolved in under a year. Although several years may seem like a long time to wait for a settlement, in the end, if your family has suffered the wrongful loss of a loved one, the settlement can help alleviate some of the financial burden your family is facing.
Our lawyers are committed to standing by your side throughout the entire process.
What Qualifies as Wrongful Death Under Nevada Law?
Nevada law defines "wrongful death" as the death of an individual resulting from intentional, reckless or negligent conduct on the part of another party. It is essentially a personal injury claim that is filed in civil court on behalf of the deceased individual in order to recover damages that would have been paid to the victim, had they not passed away.
How Hard Is It to Prove Wrongful Death?
When it comes to proving wrongful death, you (and your legal team) are responsible for proving four specific elements:
That your loved one's death was caused either partially or completely by the defendant's negligence
That the defendant had a specific "duty of care" that they owed to the deceased individual (For example: drivers have a responsibility to not drive while intoxicated or distracted)
That the defendant breached their duty of care towards your deceased loved one, and caused their death
That you and your family members have suffered specific monetary and emotional damages as a result of your loved one's death
While these things don't necessarily have to be hard to prove, it can certainly be beneficial to have an experience lawyer on your side while presenting evidence for these elements.
How is a Wrongful Death Settlement Divided?
In most cases, a wrongful death settlement will be divided equally between the surviving spouse and their children. For example, if there is a surviving spouse and two surviving children, each party will receive 1/3 of the settlement. However, if there are more than two surviving children, the spouse still receives 1/3 of the settlement and the remaining amount is divided equally among the surviving children. There are some situations in which the surviving spouse or child may not recover compensation from a wrongful death settlement (particularly if they somehow played a role in causing the decedent's death).
The Advantage of Our Firm's Approach
Attorney Thomas E. Viloria has extensive litigation experience on behalf of his clients. He has been involved in more than 80 cases involving death at the hand of another, and he has recovered millions of dollars for personal injury victims and the families of those who have suffered wrongful death. Known for his preparation and presence in the courtroom, Mr. Viloria brings his considerable trial skills to the aid of each client he represents.
Our whole team benefits from Attorney Viloria's legal experience. Because we keep our firm deliberately small, we focus our extensive resources on a smaller number of cases. This approach also allows our team to pool their insight, experience, and skills on every case we handle. As a result, we have become a renowned firm known for our effective, relentless pursuit of justice on behalf of the grieving.
Our mission is to meet your family's needs and to pursue the best outcome possible under the parameters of the law and the facts of your case.
Request a Complimentary Consultation Today
If your family member or loved one died due to another person or party's careless, reckless, or wrongful actions, turn to Viloria, Oliphant, Oster & Aman L.L.P. for the professional legal counsel and guidance you and your family deserve. We understand the immense financial and emotional challenges you face; our compassionate wrongful death attorneys in Reno can answer your questions, address your concerns, and guide you through the legal process with personalized attention, care, and legal support.
We handle wrongful death cases on a contingency fee basis, so you pay no fee unless we secure your family a verdict or a settlement. Hablamos español.
Recommended Reading:
Our wrongful death lawyers provide insight and guidance on our Blog regarding wrongful death claims in Nevada. Read more in the following posts: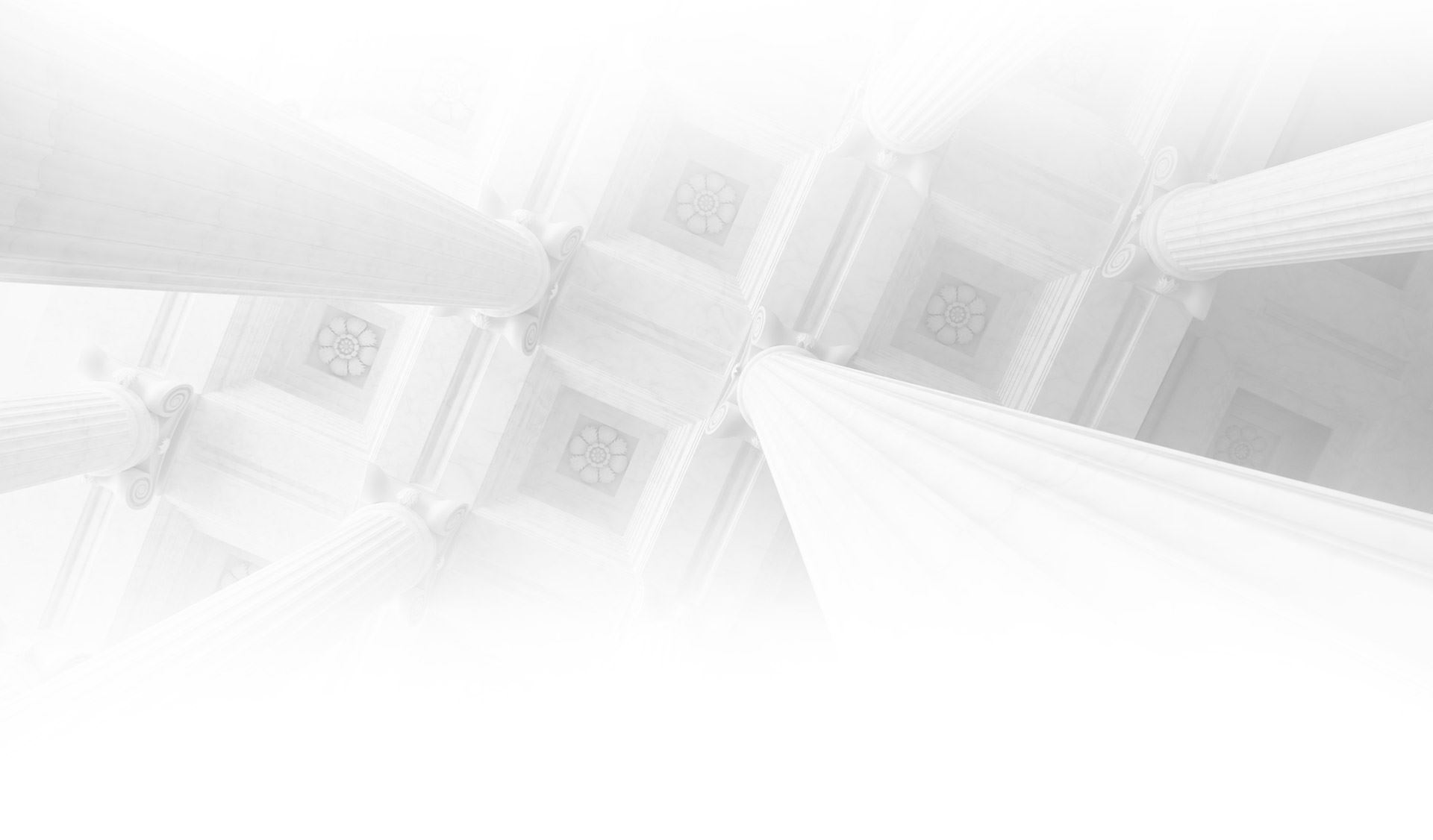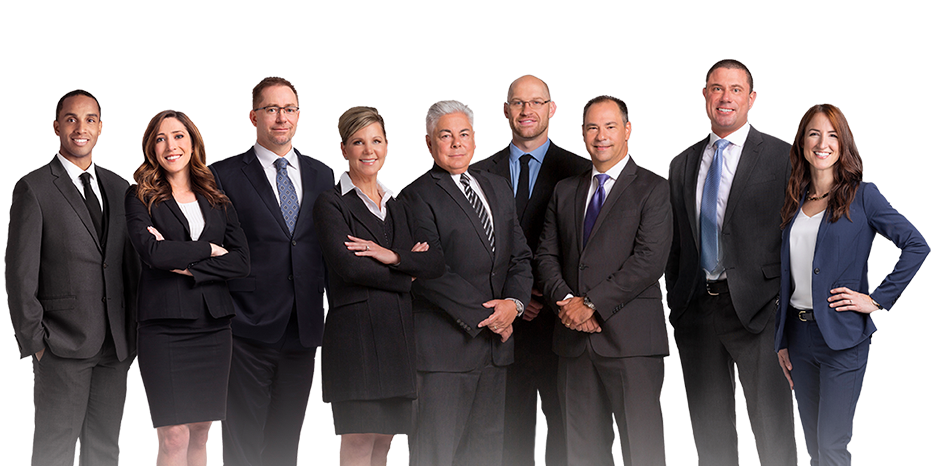 Meet the Team Dedicated to You
At Viloria, Oliphant, Oster & Aman, L.L.P., our attorneys offer the support and resources of a large firm, but with the focused attention and care of small firm.
Hear From Our Past Clients
Client Success Stories
"I couldn't be more grateful for the help and care I received from this firm. I would highly recommend them to anyone looking for help for personal injury!"

Kalynn DeBates

"He truly cared about me and my family and at a time when most people think fathers can't get custody, he helped me do just that. If you want an attorney who cares about you and your family then hire Ray Oster."

Christian Olson

"She made sure that I understood the process and what it entailed and communicated with me every step of the way. Dealing with a family member's estate is stressful and potentially complicated, and Stephanie relieved a significant portion of that stre"

Sandra C.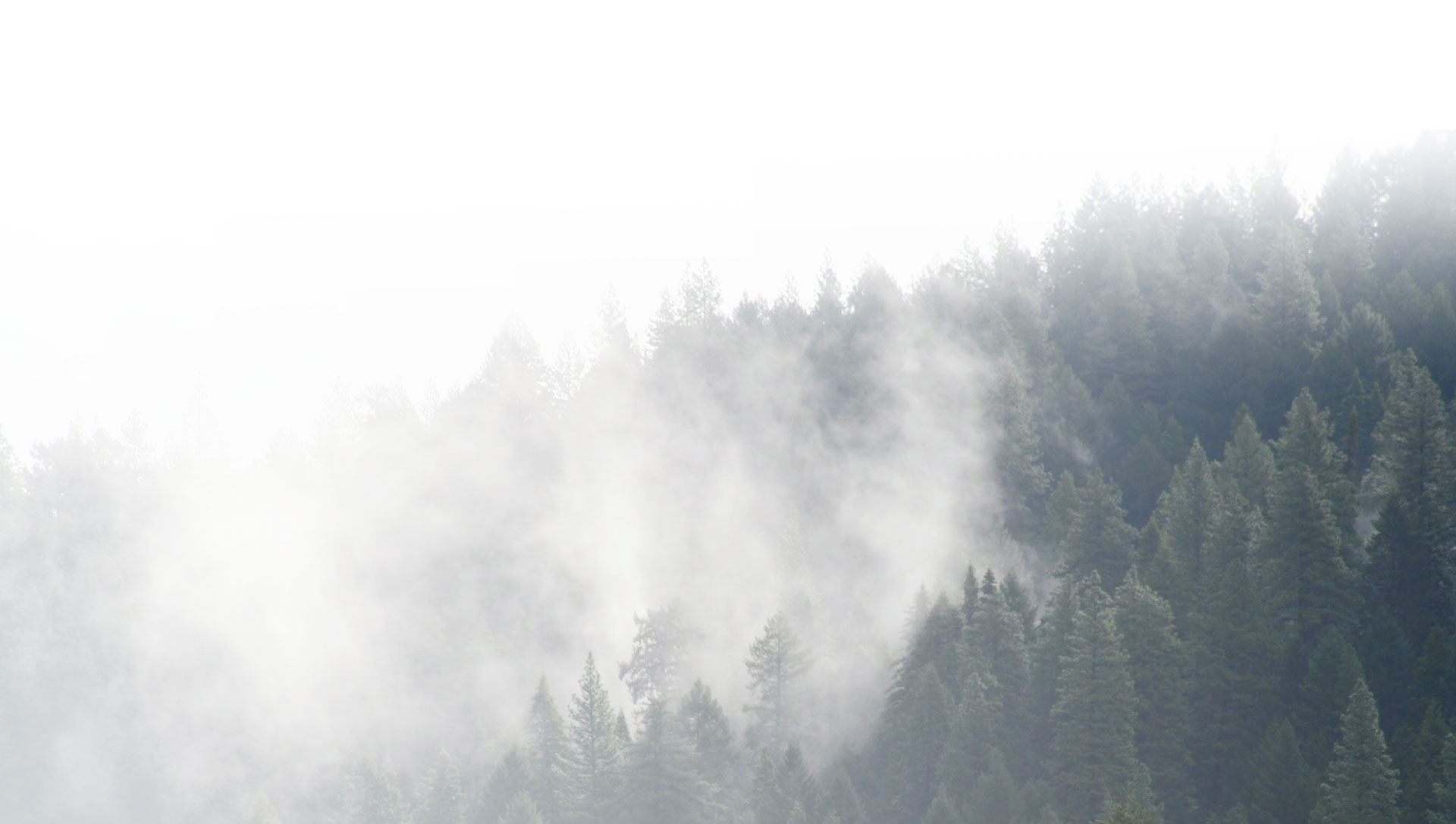 What Sets Our Firm Apart
Our Strategy

We're true trial lawyers. We prepare every case as if it's going to trial. This ensures we're ready for the unexpected.

Our Resources

When your case is bigger than you, you need a firm with the resources to support and guide you through it.

Our Availability

When you call, we answer. It's that simple. We understand that the key to results is constant communication.

Our Experience

You need an attorney who hasn't just learned about the law, but someone who practices it day in and day out.
Get in Touch With Our Office Today We Want to Hear Your Story