Reno Burn Injury Lawyers
Filing Severe Burn Lawsuits for Our Clients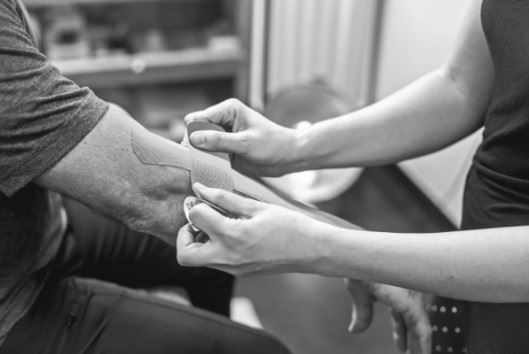 ​Did you suffer a severe burn due to someone else's neglect? We at Viloria, Oliphant, Oster & Aman L.L.P. and our Reno burn injury attorneys can put our more than 100 years of combined legal experience to work for you to help you recover the compensation you deserve for your burn injuries.
We handle burn injury claims and lawsuits for all types of burns, such as:
Chemical burns
Electrical hazard burns
Defective product burns
Hot surface burns
When you have our name behind your claim, insurance companies know they will need to take your claim serious knowing we will proceed with the best experts to present your case at trial. A single misstep by the insurance company, and its team of attorneys is often all we need to take advantage of the situation and secure a win!
Let's discuss your burn injury lawsuit. Dial
(775) 227-2280

or contact us online.
On This Page:
What Are the Classifications of Burns?
Burn injuries are primarily categorized into three degrees:
First: When a burn reddens the skin but causes no lasting or serious injury, it is a first-degree burn. No medical attention is needed for most burns of this severity.
Second: A burn that damages the skin and underlying tissues is a second-degree burn. Medical attention should be provided as soon as possible to limit the burn's potential to cause permanent injury.
Third: If a burn destroys deep tissues, then it is a third-degree burn, which needs immediate medical attention. Third-degree burns can be fatal if not treated properly.
Fourth or higher: Fourth-degree burns and worse are not considered survivable due to the immediate and widespread harm caused by the burn.
How to Treat a Burn Injury
The first thing you need to do after suffering a burn injury is seek proper medical attention, which might be a cold and wet cloth if you suffer a first-degree burn. If your burn injury causes severe pain or immediate debilitation, then you should go to urgent care or call 911. Some third-degree burns do not cause immediate pain because they destroy affected nerves entirely, so your burn could be worse than you first realize. As a result, you should always seek immediate medical attention upon suffering a burn.
Can You Sue for First-Degree Burns?
For the most part, burn injury claims would only involve third-degree or worse burns because those burns have the most potential to cause severe injury and trigger steep medical bills. Some second-degree burns can justify a burn injury lawsuit if there are treatment complications or if the victim experienced lasting trauma from the incident that caused the burn. It would be unusual to sue for a first-degree burn because these injuries that can usually be solved with first aid and minimal medical bills, which makes significant recovery difficult.
What Types of Negligence Can Lead to Burn Injuries?
Burn injuries can occur in a variety of different situations and can result from many different types of negligence. Some examples of negligence that may present grounds for a burn injury lawsuit include:
Defective products that either catch fire or fail to warn of burn hazards
Fires in apartments or hotels that stem from failure to maintain or install proper warning systems
Food or beverages that are served at a dangerous temperature
Dangerous work environments that fail to post warning signs or to take steps to prevent dangerous situations
Whether you were burned while working in a restaurant kitchen, or suffered serious injuries when using a defective product, our team is here to give you support and walk you through the legal process of getting the compensation you deserve.
How Much Is a Burn Injury Worth?
A burn injury lawsuit may be worth anything from several hundred thousand dollars to several million. The exact amount will depend largely on the severity of your burns and how the incident has affected your life moving forward.
In general, a settlement should help cover the following:
Hospital bills, ongoing pain medication, and treatments
Pain and suffering
Emotional damage from permanent scarring or disfigurement
Lost income due to an inability to work or return to work after recovery
If your burns were caused by a defective product or negligence on the part of a business, you may also be eligible to receive punitive damages (intended to punish the corporation and ensure that this sort of thing doesn't happen again).
Local Firm Care With Large Firm Results
Once you are treated, you should speak to a local burn injury attorney like the team you can find at Viloria, Oliphant, Oster & Aman L.L.P. in Reno about how to seek compensation for your burn injury. Our Reno burn injury attorneys are proud to be able to combine the best of both small firms and large firms. You can work with a highly organized, reputable, and networked team of catastrophic injury attorneys, but you are also given our full time and attention. We want to win because it is the right thing to do for you.
Discover the difference our personalized legal counsel can make for yourself. Contact us now.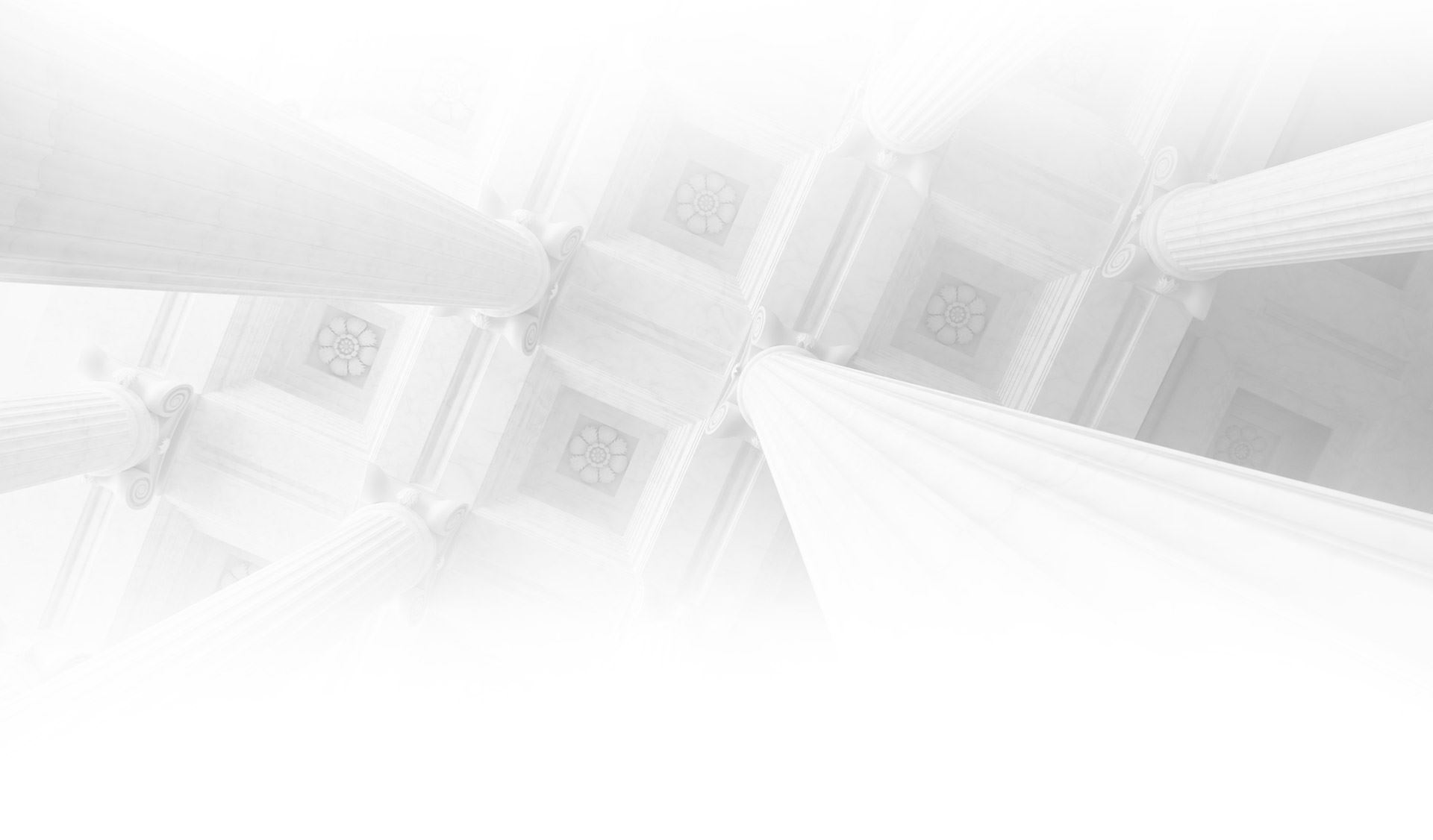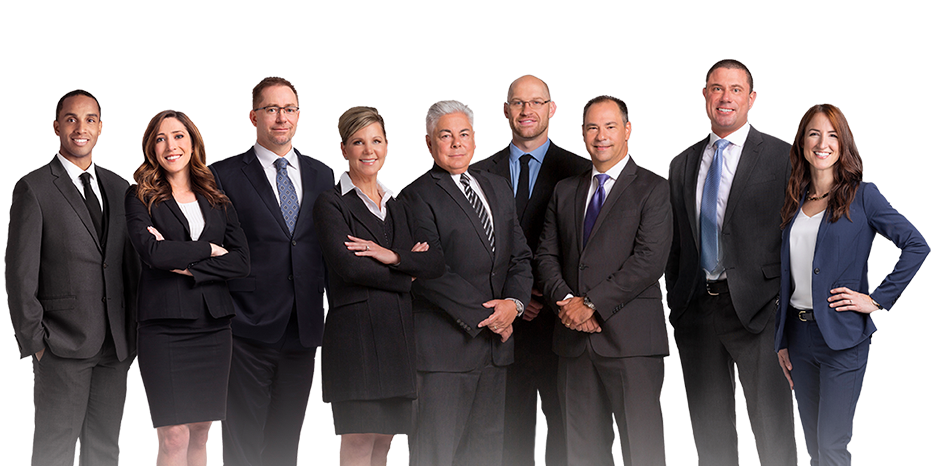 Meet the Team Dedicated to You
At Viloria, Oliphant, Oster & Aman, L.L.P., our attorneys offer the support and resources of a large firm, but with the focused attention and care of small firm.
Hear From Our Past Clients
Client Success Stories
"I couldn't be more grateful for the help and care I received from this firm. I would highly recommend them to anyone looking for help for personal injury!"

Kalynn DeBates

"He truly cared about me and my family and at a time when most people think fathers can't get custody, he helped me do just that. If you want an attorney who cares about you and your family then hire Ray Oster."

Christian Olson

"She made sure that I understood the process and what it entailed and communicated with me every step of the way. Dealing with a family member's estate is stressful and potentially complicated, and Stephanie relieved a significant portion of that stre"

Sandra C.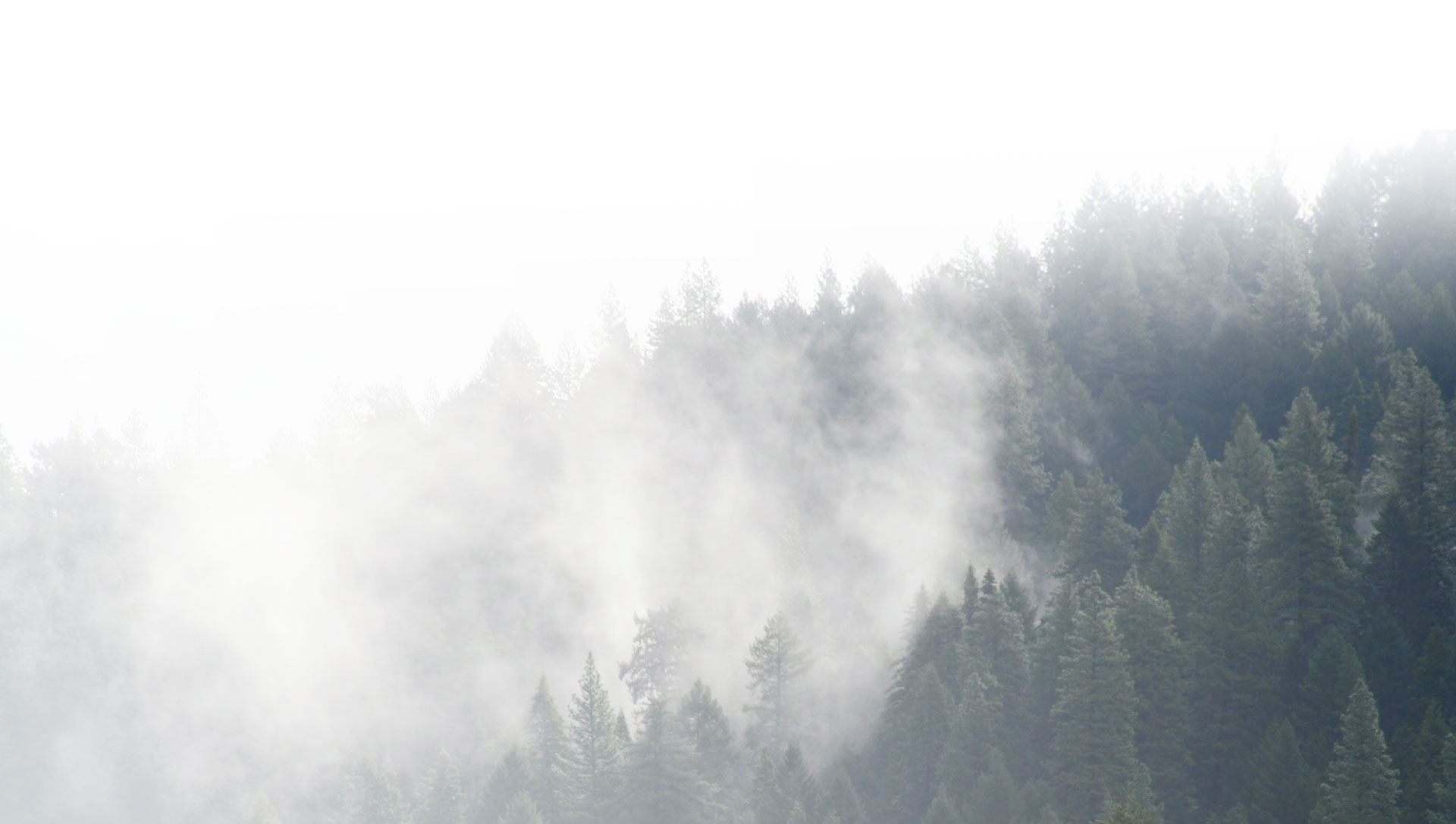 What Sets Our Firm Apart
Our Strategy

We're true trial lawyers. We prepare every case as if it's going to trial. This ensures we're ready for the unexpected.

Our Resources

When your case is bigger than you, you need a firm with the resources to support and guide you through it.

Our Availability

When you call, we answer. It's that simple. We understand that the key to results is constant communication.

Our Experience

You need an attorney who hasn't just learned about the law, but someone who practices it day in and day out.
Get in Touch With Our Office Today We Want to Hear Your Story