Reno Spinal Cord Injury Attorneys
Fighting for Your Fair Recovery
Spinal cord injuries result in serious, long-lasting consequences for victims and their loved ones. If you or someone you care about sustained a spinal cord injury in an accident or after a traumatic event, you are likely facing mounting medical bills and other financial difficulties, not to mention the immense physical and emotional challenges associated with this type of catastrophic injury.
If you believe your injury was the result of another person or company's negligence, reach out to Viloria, Oliphant, Oster & Aman L.L.P. to discuss your options with one of our experienced personal injury lawyers. By law, you could be entitled to file a claim or lawsuit against the at-fault party and seek financial compensation for your damages, including your medical bills, future medical expenses, lost wages, disability, and pain and suffering.
Your initial consultation is completely free and confidential. Contact us online or call our office at

(775) 227-2280

to speak to one of our Reno spinal cord injury lawyers about your case today.
Incomplete vs. Complete Spinal Cord Injuries
Generally speaking, spinal cord injuries are categorized in two ways:
Incomplete Spinal Cord Injuries: When a spinal cord injury is incomplete, some connections between the spinal cord and the brain are preserved. Victims will often sustain some degree of function, movement, and sensation, though this may be limited at and below the point of injury.
Complete Spinal Cord Injuries: In contrast, a complete spinal cord injury occurs when all communication between the spinal cord nerves and the brain is severed. Complete spinal cord injuries often result in partial or total permanent paralysis and loss of sensation/function.
The location of the injury, along with how severe it is, will play a large role in the effects a spinal cord injury victim will experience. However, most victims suffer serious physical pain, numbness or "tingling" of the extremities, loss of sensation, loss of function, and/or paralysis, among other effects.
Common Spinal Cord Injuries
Spinal cord injuries can affect the cervical (neck), thoracic (middle), lumbar (lower), or sacral (pelvic) spine. The location of a spinal cord injury is often critical in understanding the symptoms and effects of the injury.
Some examples of common spinal cord injuries include:
Paraplegia
Quadriplegia/tetraplegia
Slipped discs
Ruptured or herniated discs
Spinal concussions and contusions
Penetrating injuries
Whiplash
These and other spinal cord injuries often result from car accidents, as well as motorcycle and large truck accidents. Slips, trips, and falls also contribute to numerous spinal cord injuries each year, as do sports-related accidents and acts of violence, such as assault.
What to Do If Someone Else Was at Fault for Your Spinal Cord Injury
If you believe someone else's negligent or wrongful conduct caused your spinal cord injury, it's important that you reach out to a spinal cord injury attorney in Reno who can help you protect your rights and well-being. After ensuring that you have received proper medical attention, turn to the spinal cord injury lawyers in Reno at Viloria, Oliphant, Oster & Aman L.L.P. for sound legal guidance backed by over 100 years of combined experience.
Our team has successfully secured millions of dollars for injured individuals and families throughout Northern Nevada, and we are ready to fight for you and your recovery, too. By limiting our overall caseload, we are able to provide each of our clients with the care and attention they deserve while still delivering big-firm results.
Request a Free Consultation Today
When you choose to work with our award-winning team, you can have the peace of mind that comes with knowing your case is in good hands. We prioritize communication and will provide consistent updates regarding your case at each stage of the process.
Viloria, Oliphant, Oster & Aman L.L.P. offers contingency fees, meaning you do not owe any attorneys' fees unless/until we recover compensation for you. Your initial consultation is free, so there is truly no risk in contacting us to discuss your unique situation.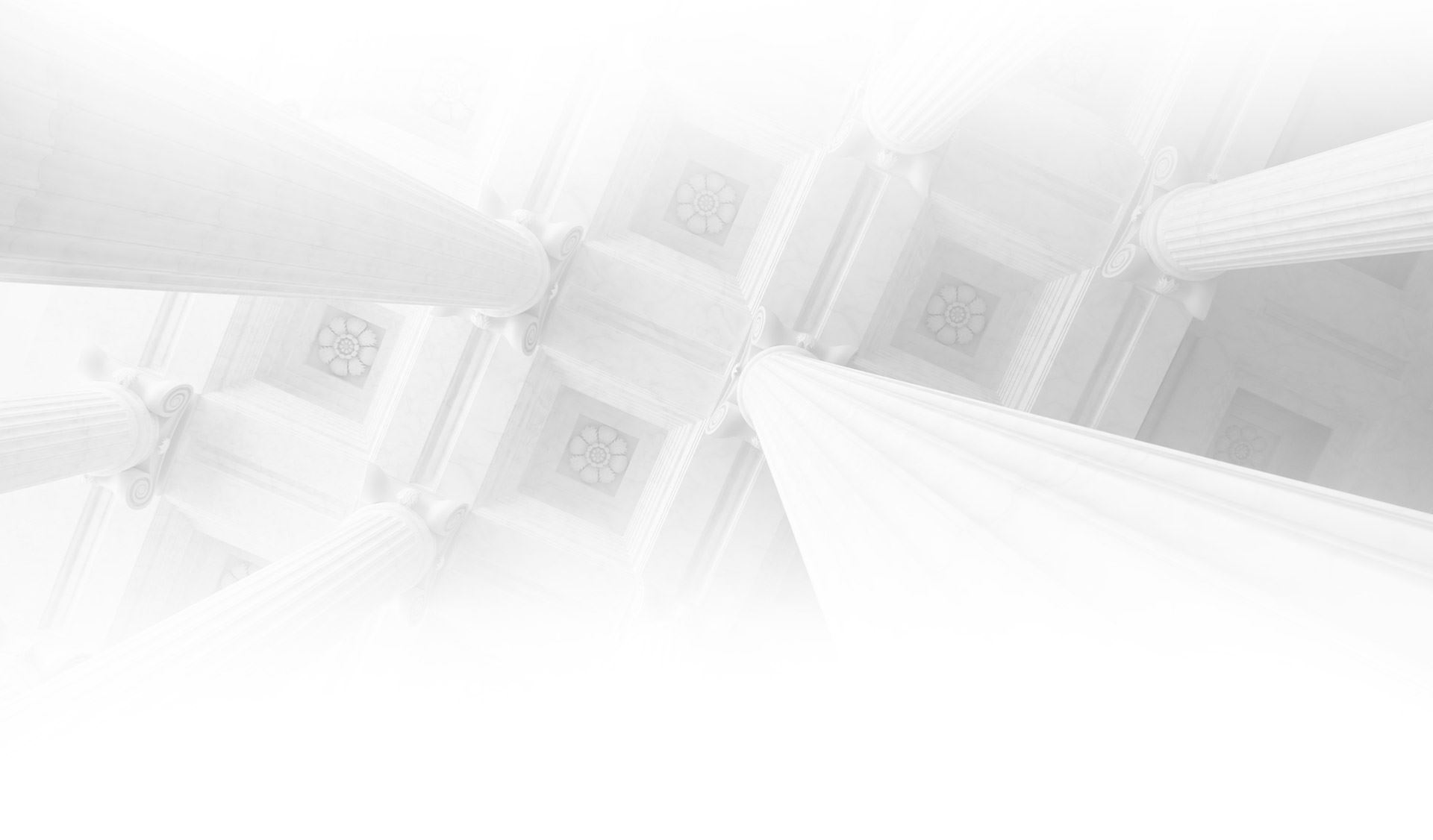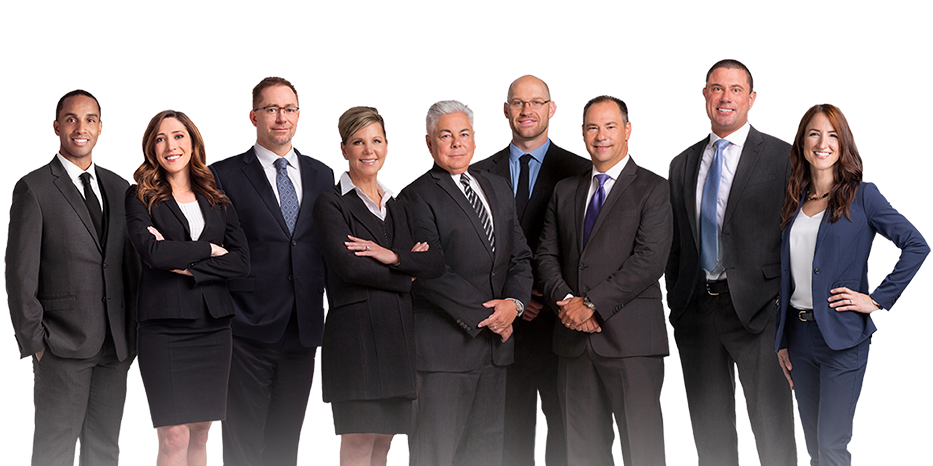 Meet the Team Dedicated to You
At Viloria, Oliphant, Oster & Aman, L.L.P., our attorneys offer the support and resources of a large firm, but with the focused attention and care of small firm.
Hear From Our Past Clients
Client Success Stories
"I couldn't be more grateful for the help and care I received from this firm. I would highly recommend them to anyone looking for help for personal injury!"

Kalynn DeBates

"He truly cared about me and my family and at a time when most people think fathers can't get custody, he helped me do just that. If you want an attorney who cares about you and your family then hire Ray Oster."

Christian Olson

"She made sure that I understood the process and what it entailed and communicated with me every step of the way. Dealing with a family member's estate is stressful and potentially complicated, and Stephanie relieved a significant portion of that stre"

Sandra C.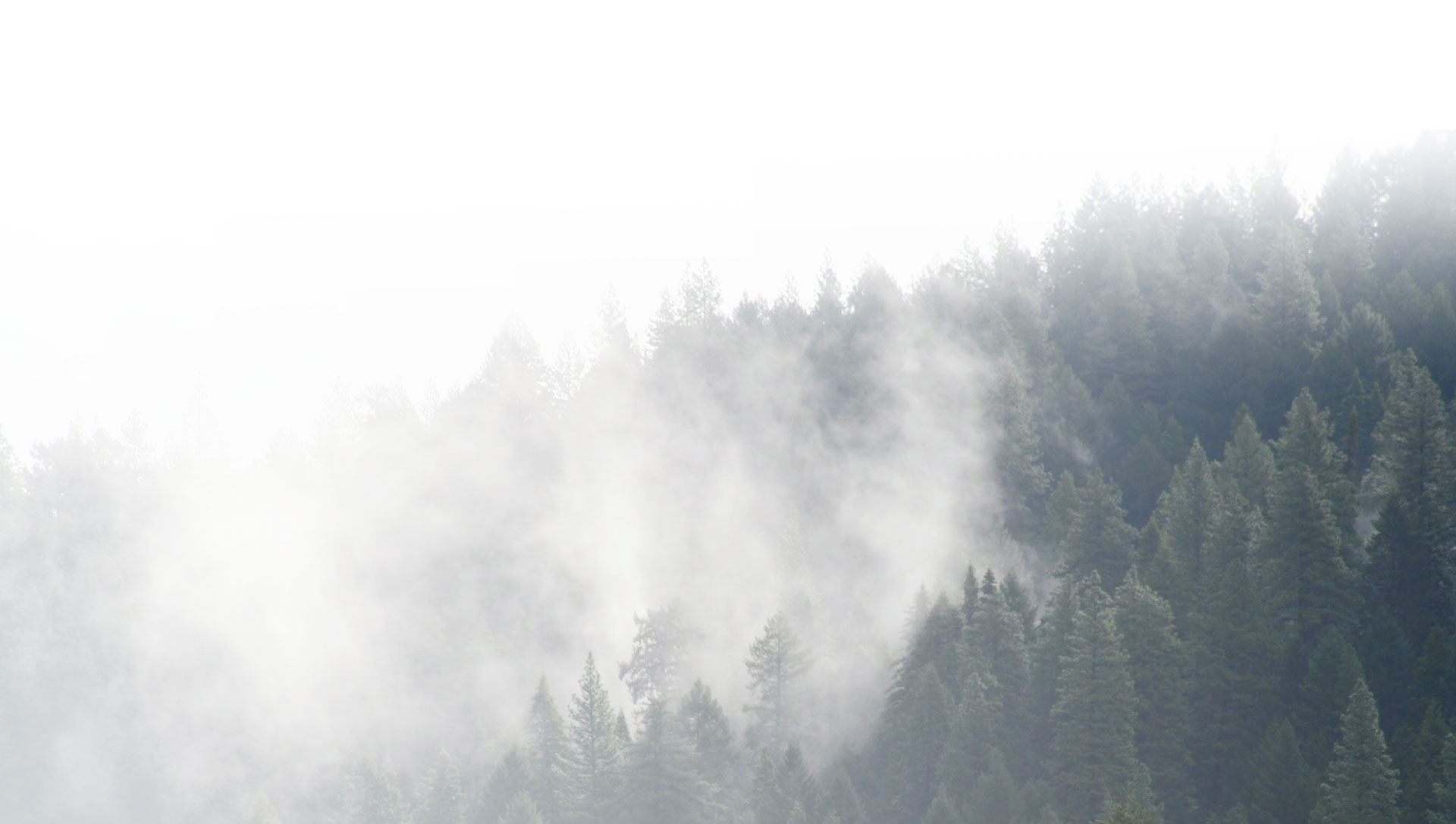 What Sets Our Firm Apart
Our Strategy

We're true trial lawyers. We prepare every case as if it's going to trial. This ensures we're ready for the unexpected.

Our Resources

When your case is bigger than you, you need a firm with the resources to support and guide you through it.

Our Availability

When you call, we answer. It's that simple. We understand that the key to results is constant communication.

Our Experience

You need an attorney who hasn't just learned about the law, but someone who practices it day in and day out.
Get in Touch With Our Office Today We Want to Hear Your Story