Reno Traumatic Brain Injury Attorneys
Millions of Dollars Recovered for Clients in Northern Nevada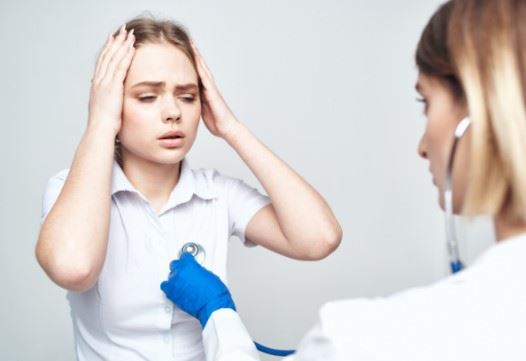 Traumatic brain injuries are incredibly devastating, often resulting in severe physical and mental implications for victims. Both victims and their family members will face a number of new challenges, ranging from obtaining proper and adequate medical care to managing medical bills and day-to-day expenses to facing a lifetime of disability. The emotional consequences of a traumatic brain injury are nearly as debilitating as the physical effects.
At Viloria, Oliphant, Oster & Aman L.L.P., we understand what you and your family are going through. If you or someone you love suffered a brain injury as a result of another person or party's negligence, we can help you file a catastrophic injury claim and seek fair compensation for your expenses and losses caused by the injury. Our traumatic brain injury lawyers in Reno are dedicated to holding negligent parties accountable and will do everything possible to secure justice on your behalf. With over 100 years of combined experience and millions of dollars recovered, our Reno brain injury attorneys have what it takes to effectively advocate for you.
Call Viloria, Oliphant, Oster & Aman L.L.P. at

(775) 227-2280

today to schedule a free, confidential consultation with a member of our legal team.
What Is a Traumatic Brain Injury?
There are several different types of brain injuries; a traumatic brain injury, as the name implies, occurs as a result of a traumatic accident or event that causes damage to the brain. Traumatic brain injuries (TBIs) often result from serious car accidents, truck collisions, motorcycle crashes, pedestrian accidents, slip and falls, and other similar incidents. While they are technically classified as mild, moderate, or severe depending on how life-threatening they are, there is really no such thing as a minor TBI—all brain injuries are very serious and require immediate medical attention.
Common TBIs include:
Concussions: A concussion occurs as a result of a severe jolt or blow to the head, which causes the head to move rapidly back and forth. This, in turn, causes the brain to move within the skull, which can lead to injury and brain damage. This movement can also lead to chemical changes in the brain, which may have any number of negative consequences.
Contusion: "Contusion" is the medical term for a bruise; a brain contusion, therefore, is a bruise that forms on the brain. Typically, brain contusions occur alongside other TBIs, such as concussions. An impact or blow to the head causes blood vessels to burst, leading to blood pooling (bruising). In most cases, brain contusions heal on their own. In more severe cases, however, they will not heal and will require surgical removal.
Coup-Contrecoup: A coup-contrecoup brain injury occurs when a blow to the head is so severe, it causes the brain to hit the opposing side of the skull. This results in two points of injury: one where the initial impact occurred, and one where the brain slammed against the inside of the skull. Coup-contrecoup injuries are often accompanied by other TBIs, such as brain contusions and concussions.
Diffuse Axonal Injuries: When a sudden impact or blow causes the brain to rotate and move inside the skull, it can lead to shearing or tearing of the various connecting nerve fibers, called "axons," on the brain. This is a very serious TBI and often leads to long-term brain damage and coma. Diffuse axonal injuries can be difficult to diagnose, as tears are often microscopic and, therefore, difficult to detect on CT scans and MRIs.
Penetrating Injuries: While the above examples are all classified as "closed head injuries," penetrating head injuries are known as "open head injuries" and are arguably the most obviously traumatic type of brain injury. When an outside object penetrates the skull and brain, the victim is likely to sustain massive damage and, in many cases, these injuries will be fatal.
Traumatic Brain Injury Symptoms
While different types of brain injuries will result in different symptoms, most share similar signs. Brain injury symptoms can be physical or cognitive in nature. It's important to look out for both types of symptoms in the hours and days following a head injury or suspected head injury.
Physical symptoms of a brain injury include:
Loss of consciousness
Disorientation
Nausea
Vomiting
Headache
Fatigue
Insomnia
Changes in sleeping patterns
Vision, balance, and speech problems
Light/sound sensitivity
Convulsions
Seizures
Dilated pupils
Coordination problems
Clear fluids draining from ears or nose
Loss of feeling/function in extremities
Coma
Cognitive symptoms of a brain injury include:
Seeming dazed and/or confused
Memory loss
Inability to concentrate
Depression
Anxiety
Mood swings
Changes in mood/behavior
Marked confusion
Agitation
Anger
Irritability
If you notice any of these signs or symptoms in yourself or someone else who you have reason to believe may have suffered a head injury, seek immediate medical attention.
Common Causes of Brain Injuries
According to the Mayo Clinic, brain injuries, whether traumatic or not, can be caused by a variety of different accidents, including but not limited to:
Falls (whether from a great height or after slipping/tripping)
Car, bicycle, motorcycle and truck accidents
Assault or other forms of violence including domestic violence, child abuse, etc.
Sports injuries (particularly in high-contact sports like football, soccer, boxing, hockey, etc.)
Combat injuries or injuries from explosions including penetration from shrapnel or severe blows to the head
How We Can Help With Your Brain Injury Lawsuit
A traumatic brain injury will change your life, often for the worse. Although treatments are available, some victims will not recover completely. Others face a long, uphill battle paved with costly, time-consuming treatments and years of rehabilitation therapy.
At Viloria, Oliphant, Oster & Aman L.L.P., we believe that you should not have to simply face the consequences of another person's negligence on your own—and the law agrees. If you were injured because another person, company, or entity was careless, reckless, or acted outside the law, you are entitled to take legal action to not only hold them accountable and recover compensation for your damages but also to help ensure that similar acts do not occur again in the future.
Contact Our Reno Brain Injury Lawyers for a Free Consultation
After first ensuring that you/your loved one has received proper medical attention, your next step after a traumatic brain injury should be contacting an experienced personal injury lawyer who can help you understand your options and protect your rights. At Viloria, Oliphant, Oster & Aman L.L.P., our Reno traumatic brain injury lawyers are ready to guide you through this process and fight for the maximum compensation you are owed. By preparing every case for trial, we are always prepared for the unexpected. We refuse to accept the insurance company's first lowball settlement offer; instead, we will aggressively pursue the full recovery you deserve, even if that means representing you at trial.
Contact us online or call us at

(775) 227-2280

to request a complimentary case evaluation with our traumatic brain injury attorneys in Reno. Se habla español.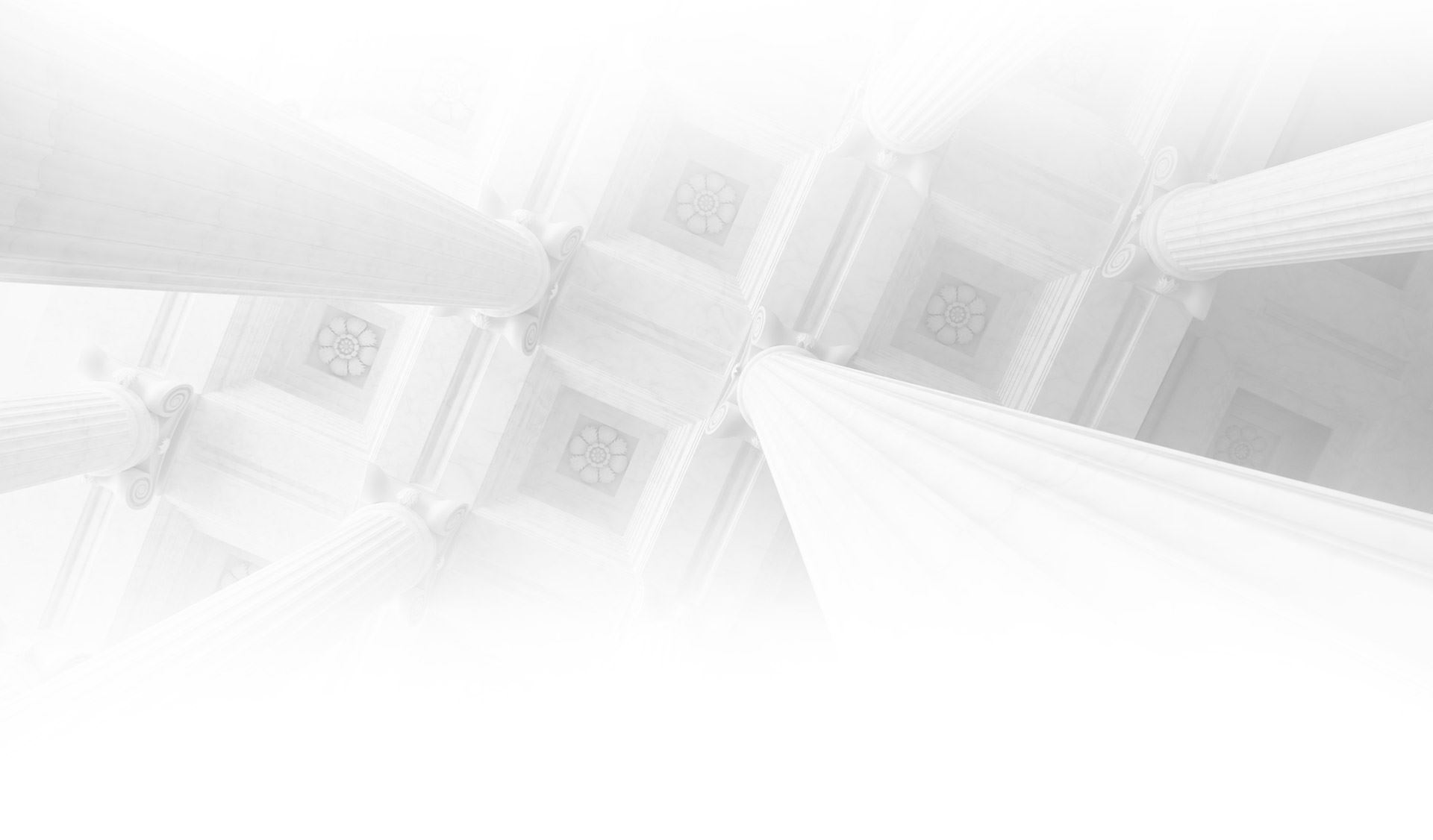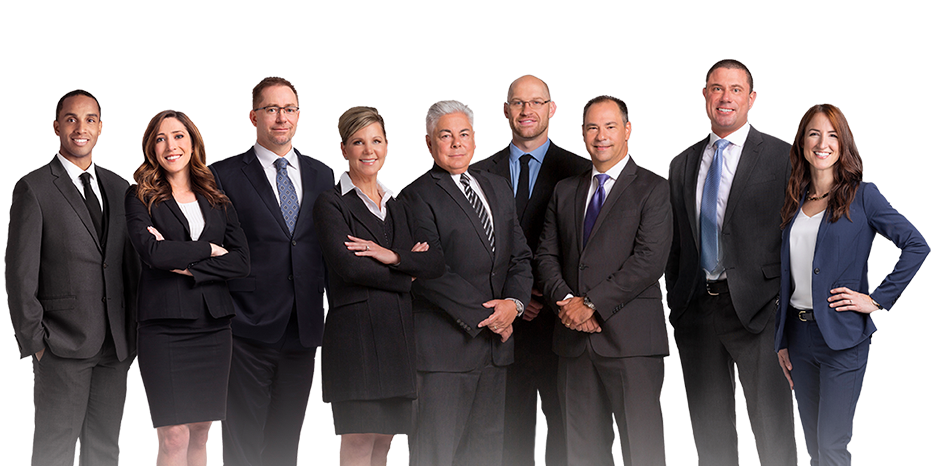 Meet the Team Dedicated to You
At Viloria, Oliphant, Oster & Aman, L.L.P., our attorneys offer the support and resources of a large firm, but with the focused attention and care of small firm.
Hear From Our Past Clients
Client Success Stories
"I couldn't be more grateful for the help and care I received from this firm. I would highly recommend them to anyone looking for help for personal injury!"

Kalynn DeBates

"He truly cared about me and my family and at a time when most people think fathers can't get custody, he helped me do just that. If you want an attorney who cares about you and your family then hire Ray Oster."

Christian Olson

"She made sure that I understood the process and what it entailed and communicated with me every step of the way. Dealing with a family member's estate is stressful and potentially complicated, and Stephanie relieved a significant portion of that stre"

Sandra C.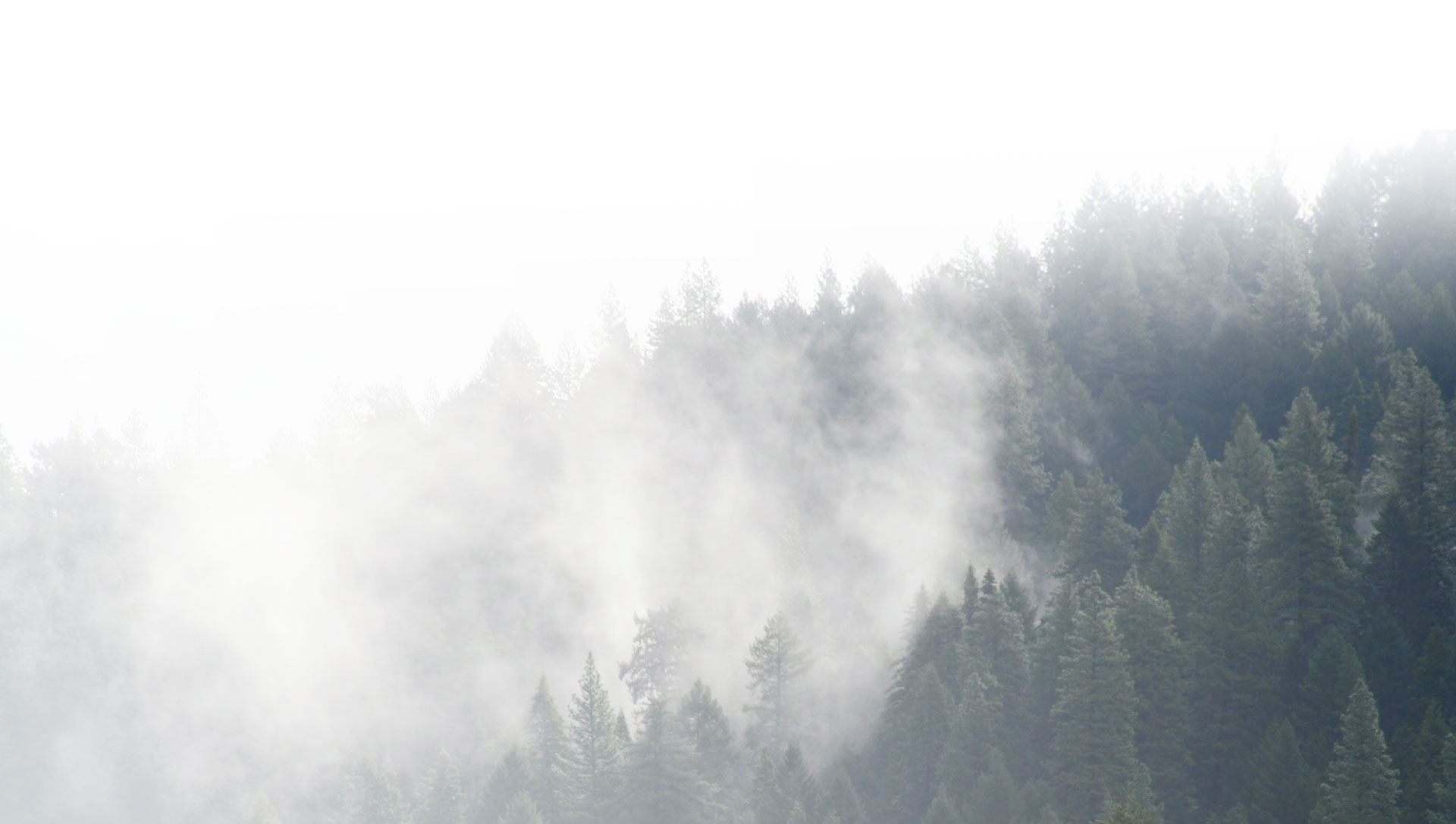 What Sets Our Firm Apart
Our Strategy

We're true trial lawyers. We prepare every case as if it's going to trial. This ensures we're ready for the unexpected.

Our Resources

When your case is bigger than you, you need a firm with the resources to support and guide you through it.

Our Availability

When you call, we answer. It's that simple. We understand that the key to results is constant communication.

Our Experience

You need an attorney who hasn't just learned about the law, but someone who practices it day in and day out.
Get in Touch With Our Office Today We Want to Hear Your Story