Reno Slip and Fall Attorneys
Holding Negligent Property Owners in Nevada Accountable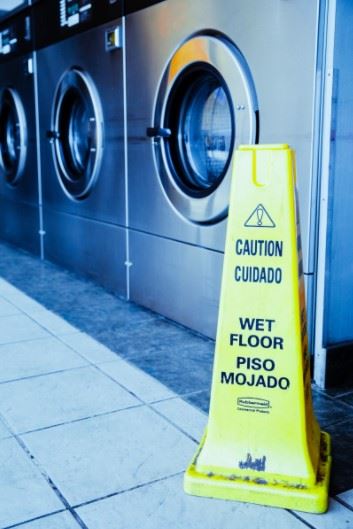 In Nevada, as in other states, both public and private property owners are required by law to keep their premises maintained and reasonably safe for guests. This means cleaning up spills, clearly marking wet floors, ensuring that stairs have proper handrails, and fixing broken or crumbling steps, among other important things. When property owners fail to address, repair, or warn others of dangerous property conditions, innocent people can be hurt—and negligent property owners can be held accountable.
At Viloria, Oliphant, Oster & Aman L.L.P., our premises liability lawyers have extensive experience representing victims of slip, trip, and fall accidents throughout Northern Nevada. With over 100 years of collective experience and millions of dollars recovered for our clients, we have what it takes to help you go up against negligent property owners and their homeowners' or commercial insurance providers. You should not have to pay for the consequences—including costly medical bills, lost wages, and pain and suffering—of a property owner's negligence on your own.
Related Blogs:
---
Did you slip, trip, or fall due to unsafe conditions on public or private property? Contact our Reno, Nevada slip and fall lawyers at Viloria, Oliphant, Oster & Aman L.L.P. by dialing

(775) 227-2280

to discuss your rights during a free consultation.
---
When Is a Property Owner Liable for a Slip & Fall Accident?
Slip and fall cases generally fall under a type of personal injury law known as premises liability. Premises liability statutes state that property owners, whether they own private or public land, are responsible for maintaining their premises and ensuring that they are safe for anyone who lawfully enters the property. This means property owners are responsible for removing, repairing, or otherwise addressing unsafe property conditions that they know about or reasonably should have known about. Failure to do so constitutes a breach of the duty of care property owners owe to guests.
How To Prove A Slip, Trip & Fall Accident
If you slipped and fell on someone else's property, you must be able to prove the following in order to bring a slip and fall claim:
You were lawfully on the property when the injury occurred
The injury occurred because of a dangerous condition that the property owner knew of or reasonably should have known of
The property owner failed to take reasonable steps to fix, remove, repair, or warn others about the dangerous condition
You suffered measurable damages (economic or non-economic) as a result of your injuries
If all of the above are true, you can hold the property owner legally liable for your injuries and resulting damages, such as your medical bills, future medical expenses, lost wages, future lost earnings, lost earning ability, pain and suffering, and more.
What Are "Dangerous Conditions?"
In premises liability law, a "dangerous condition" is any condition on a property that could cause foreseeable harm to another person. This means that the condition has to pose some degree of risk that the property owner or any reasonable person could understandably assume might cause someone else to become injured or otherwise harmed.
Examples of dangerous property conditions that often contribute to slip and fall accidents include:
Uneven floors
Potholes
Defective sidewalks
Torn or ripped carpeting
Lack of handrails
Mopped/waxed floors
Spilled liquids
Defective steps/stairs
Poor lighting
Lack of adequate/proper signage
Common Injuries From Slip & Falls
These and other unsafe conditions can—and often do—lead to serious accidents. While many people mistakenly believe that slip and falls are not all that serious, they are actually a leading contributor of countless serious accidents. Slip and fall victims often sustain severe or even catastrophic injuries, such as broken bones, spinal cord injuries, or traumatic brain injuries, including concussions. These can not only dramatically impact the victim's finances, as they will require extensive and ongoing medical attention and will likely be unable to work, but they can also have a massive, detrimental impact on the victim's physical and emotional health and well-being.
What To Do If You Fall On Someone's Property
In the state of Nevada, you are entitled to file a personal injury claim against a negligent property owner after a slip and fall accident. After first seeking proper medical attention and ensuring that your safety is not at risk, the next thing to do is to contact an experienced Reno premises liability attorney who can help you understand your rights and build a case aimed at maximizing your recovery.
The sooner you reach out to our team at Viloria, Oliphant, Oster & Aman L.L.P., the sooner we can begin gathering evidence and investigating the facts of your case. We often work with medical experts and other specialists in order to establish the cause of your injuries, as well as their severity and the overall impact they are likely to have on your life. This allows us to present your case in the strongest possible light. Get in touch with Nevada slip and fall lawyers as soon as you can.
Slip and Fall FAQ
How much should I settle for in a slip and fall claim?
A fair settlement amount for your claim will depend on the details of your accident. For example, if you suffered a hip injury that resulted in the need for several surgeries and extended bed rest, your settlement may be higher than if you sprained your ankle and had to miss a week of work.
Our Nevada slip and fall lawyers are trained to identify any damages in your case that you may be eligible to receive compensation for, both monetary and non-monetary.
Do I really need an attorney for a slip and fall lawsuit?
While you are not required to have a lawyer represent you in a slip and fall claim, there are several reasons you may want to consider it:
Our attorneys can help establish who is at fault for your injuries
Our attorneys can help prove what losses you have suffered and deserve compensation for
We will fight on your behalf to ensure you get a fair settlement
Our firm does not get paid unless we win your case for you! That means you have nothing to lose by consulting with our attorneys and taking steps to obtain the compensation you deserve.
Do most slip and fall cases settle out of court?
Yes. In fact, most personal injury cases settle outside of court. This is because going to court can be expensive for both parties, and when possible insurance companies would prefer to settle outside of court. While to some people this may indicate that they don't need to hire a lawyer to represent them, this actually isn't true. By hiring a professional premises liability lawyer, you can be sure that you have an advocate who will fight for fair compensation on your behalf; whether in court or out.
Request a Free Consultation
At Viloria, Oliphant, Oster & Aman L.L.P., our goal is to help you get back on your feet after a serious accident or injury. Whether you were injured after slipping, tripping, and falling in a friend's home, at work, in a grocery store, by a hotel pool, or even in a public park, our slip and fall lawyers in Reno are ready to fight for you and the fair recovery you are owed.
We provide our personal injury services on a contingency fee basis, meaning you do not pay any out-of-pocket expenses and if we do not win your case, you do not pay any attorneys' fees. We also offer services in both English and Spanish and are available to meet with you on weekends or in the evenings upon request.
Related Reading
---
Get in touch with our trusted slip and fall attorneys in Reno at Viloria, Oliphant, Oster & Aman L.L.P. for a no-cost, no-obligation case evaluation:

(775) 227-2280

.
---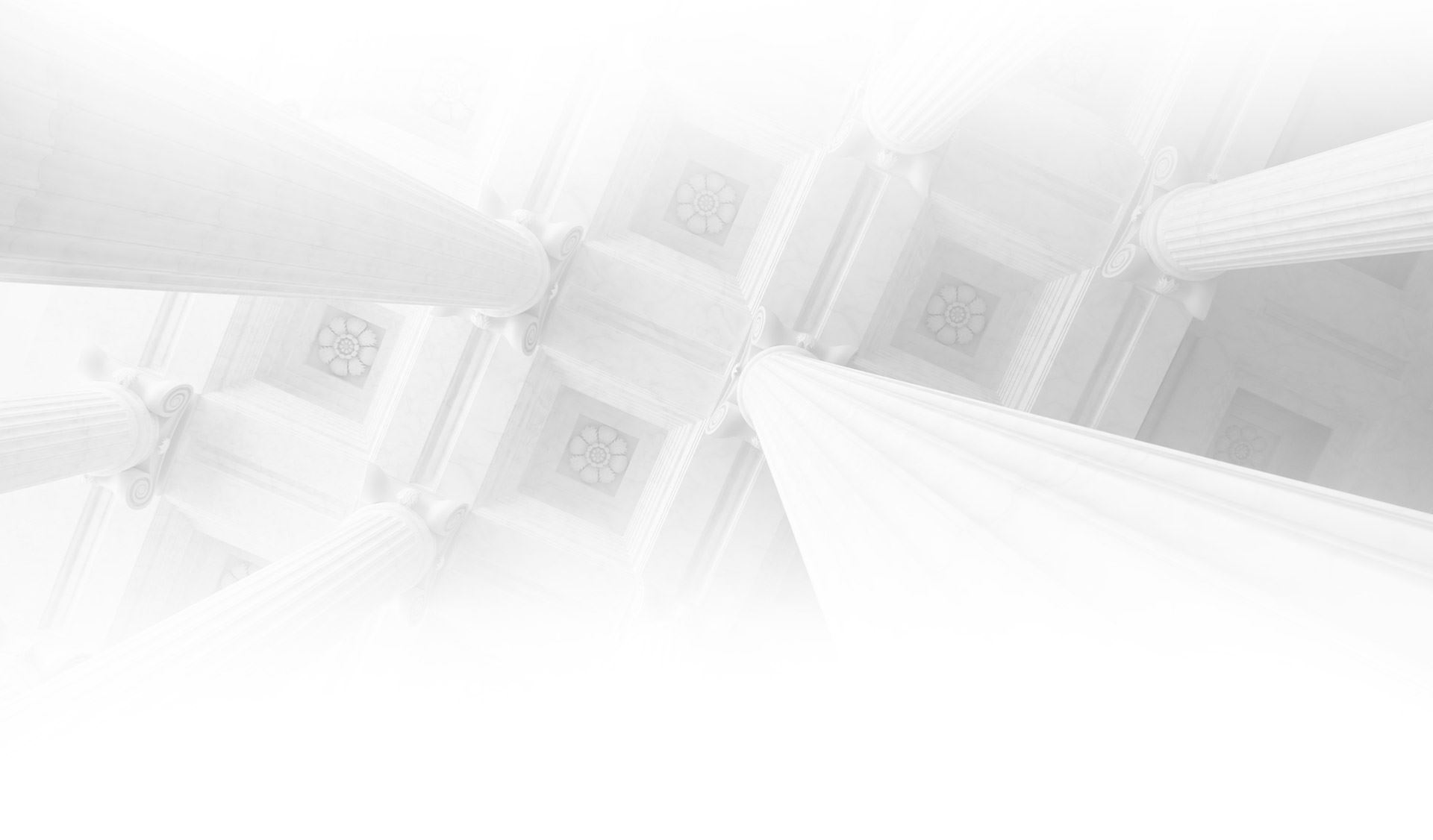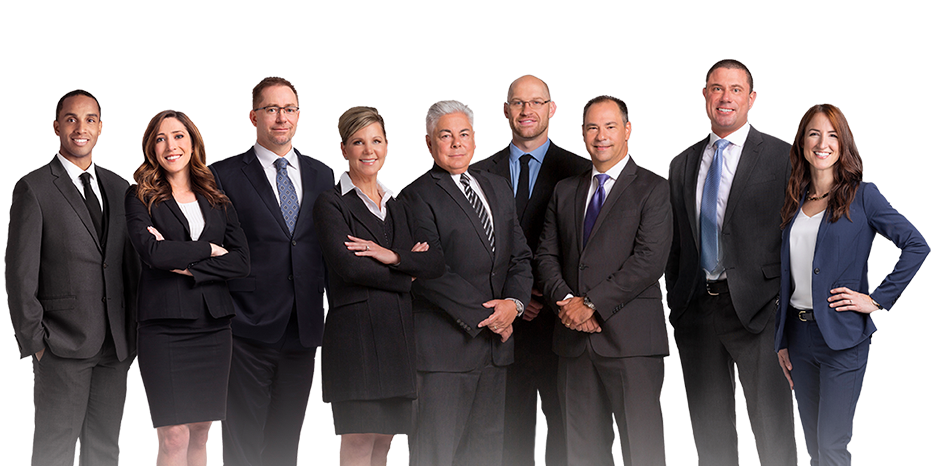 Meet the Team Dedicated to You
At Viloria, Oliphant, Oster & Aman, L.L.P., our attorneys offer the support and resources of a large firm, but with the focused attention and care of small firm.
Hear From Our Past Clients
Client Success Stories
"I couldn't be more grateful for the help and care I received from this firm. I would highly recommend them to anyone looking for help for personal injury!"

Kalynn DeBates

"He truly cared about me and my family and at a time when most people think fathers can't get custody, he helped me do just that. If you want an attorney who cares about you and your family then hire Ray Oster."

Christian Olson

"She made sure that I understood the process and what it entailed and communicated with me every step of the way. Dealing with a family member's estate is stressful and potentially complicated, and Stephanie relieved a significant portion of that stre"

Sandra C.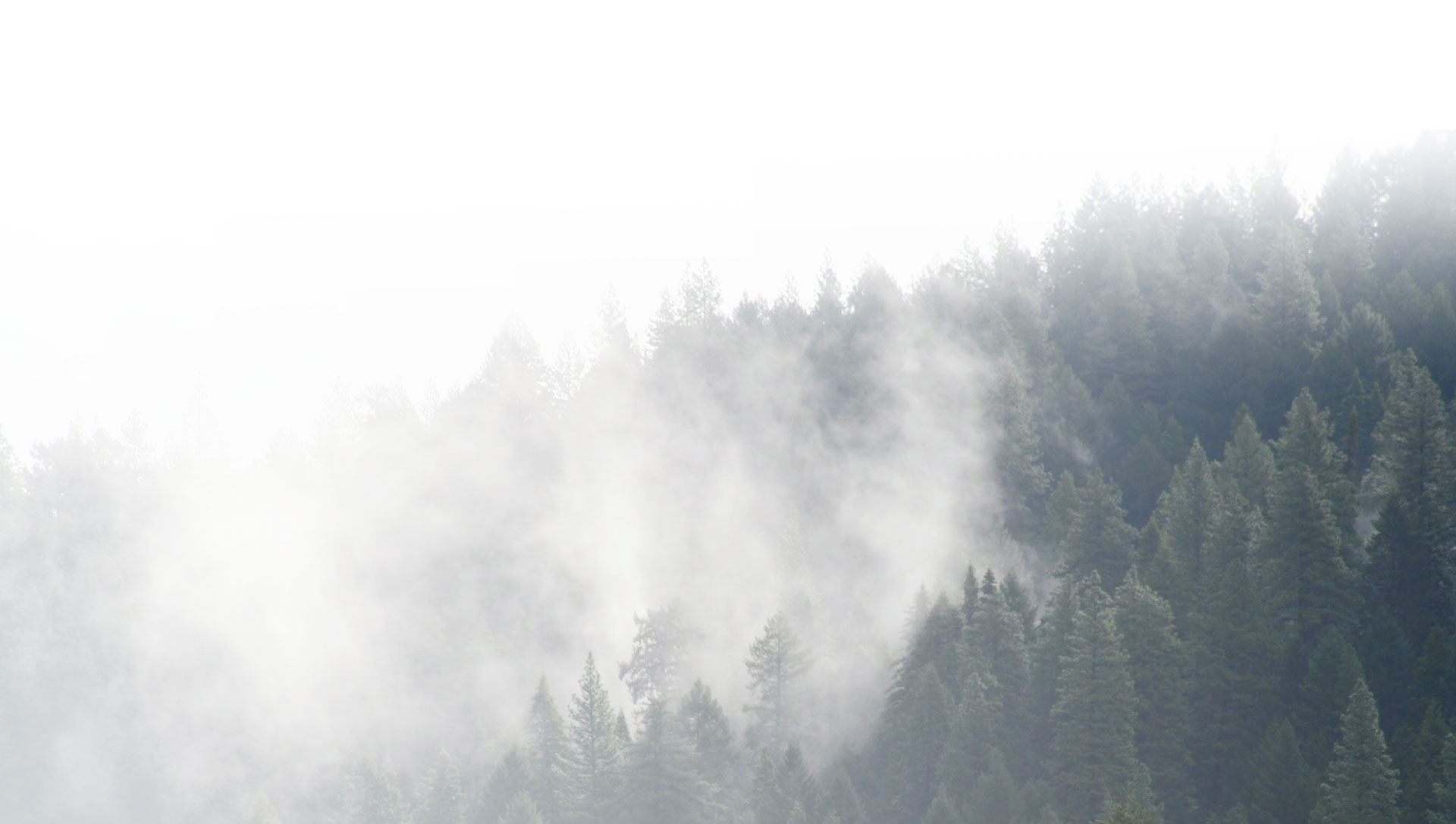 What Sets Our Firm Apart
Our Strategy

We're true trial lawyers. We prepare every case as if it's going to trial. This ensures we're ready for the unexpected.

Our Resources

When your case is bigger than you, you need a firm with the resources to support and guide you through it.

Our Availability

When you call, we answer. It's that simple. We understand that the key to results is constant communication.

Our Experience

You need an attorney who hasn't just learned about the law, but someone who practices it day in and day out.
Get in Touch With Our Office Today We Want to Hear Your Story